News & Resources
The Survey Association (TSA)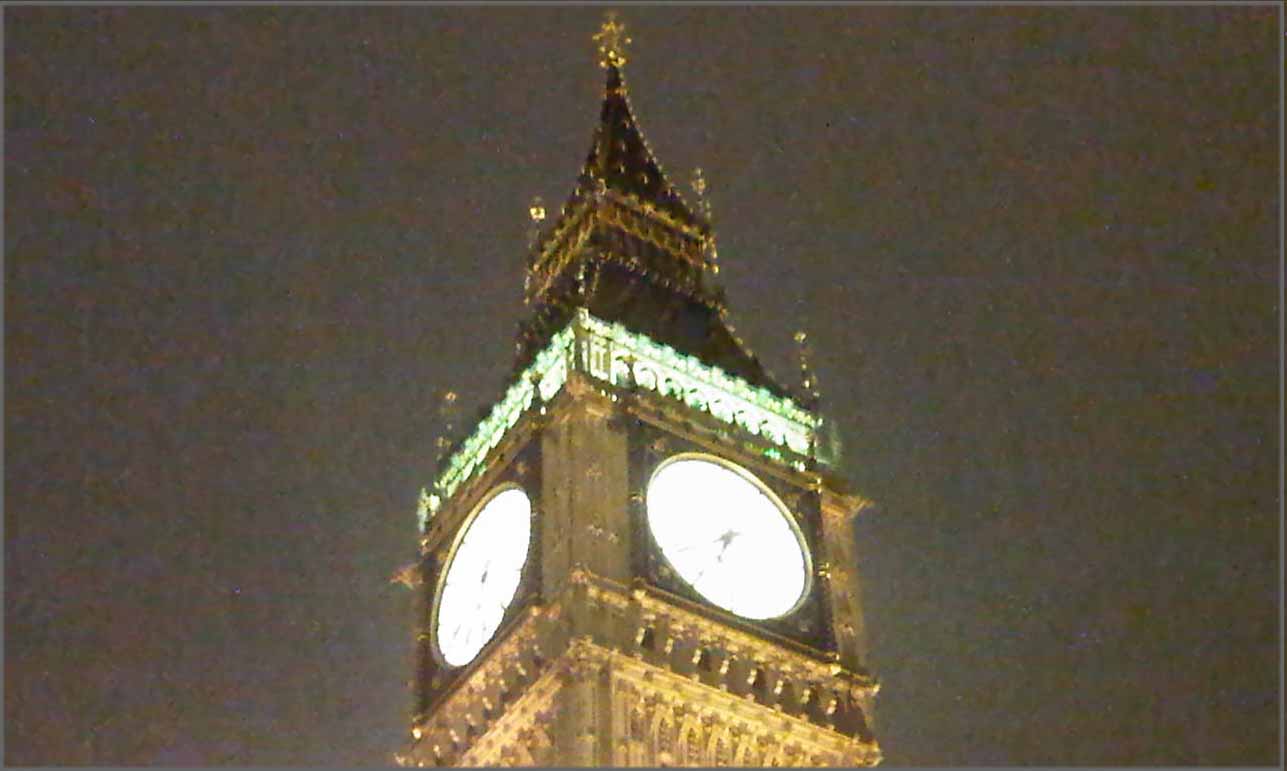 Mike Hopkins – Managing Director of Storm Geomatics has been elected as a council member at The Survey Association (TSA). TSA is the trade organisation for survey companies throughout the UK. Mike's first job was to attend an All Party Parliamentary Group meeting on Flood Prevention at the Houses of Parliament. The meeting was incredibly interesting to Mike as Lord Smith (Chair of the Environment Agency) was there to answer questions from MPs and give an update on flood prevention strategies for the future. One of the key points that Lord Smith made was that he wanted to operate a "payments for outcomes incentive". As Mike understood it; if owners of property at risk of flooding are willing to contribute towards the cost of a flood alleviation scheme, then the EA would support part of the funding and help implement the scheme into the existing landscape. To Mike this sounds like a sensible approach as if you own an asset that floods you would be keen to reduce or alleviate the flooding risk, and rather than rely solely on government money and priorities, you can get on and do something about it straightaway.
February has been a busy month in the field for Storm's surveyors. They have carried out over 250 river cross sections throughout the UK in varying weather conditions and water depth. Teams ventured across to the River Monnow and carried out a gauging station survey with additional cross sections up and downstream of the village of Skenfrith. The data will be used to understand the flows better for this part of the river.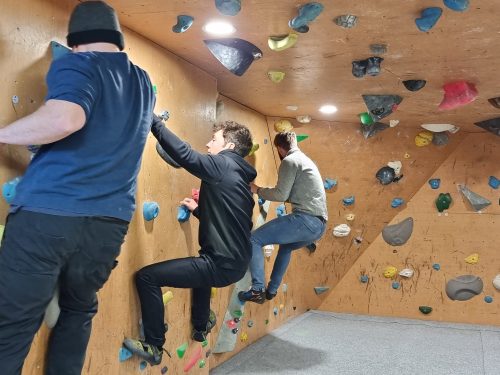 To celebrate a successful year surveying the natural environment Storm Geomatics[nbsp] enjoyed an away day at Far Peak Climbing...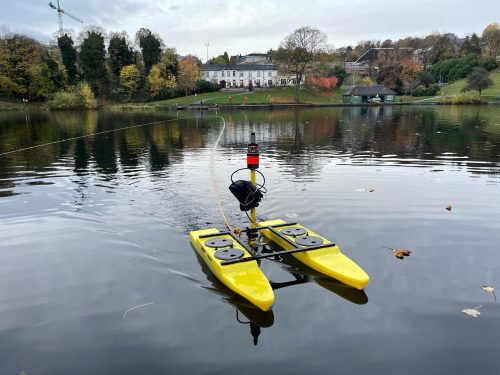 Storm have continued with a full order book throughout November with new survey methods being tested at their training...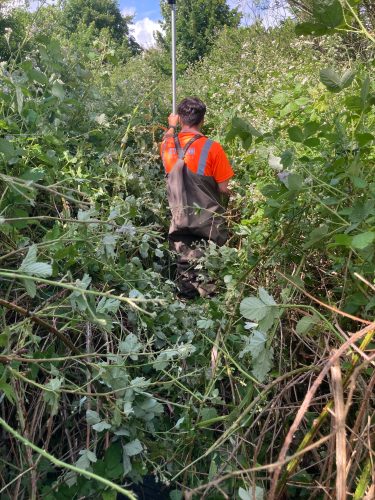 Mid-summer can be a challenging time for Storm's surveying teams as vegetation reaches it's peak.