News & Resources
The Road to Carbon Neutrality PAS 2060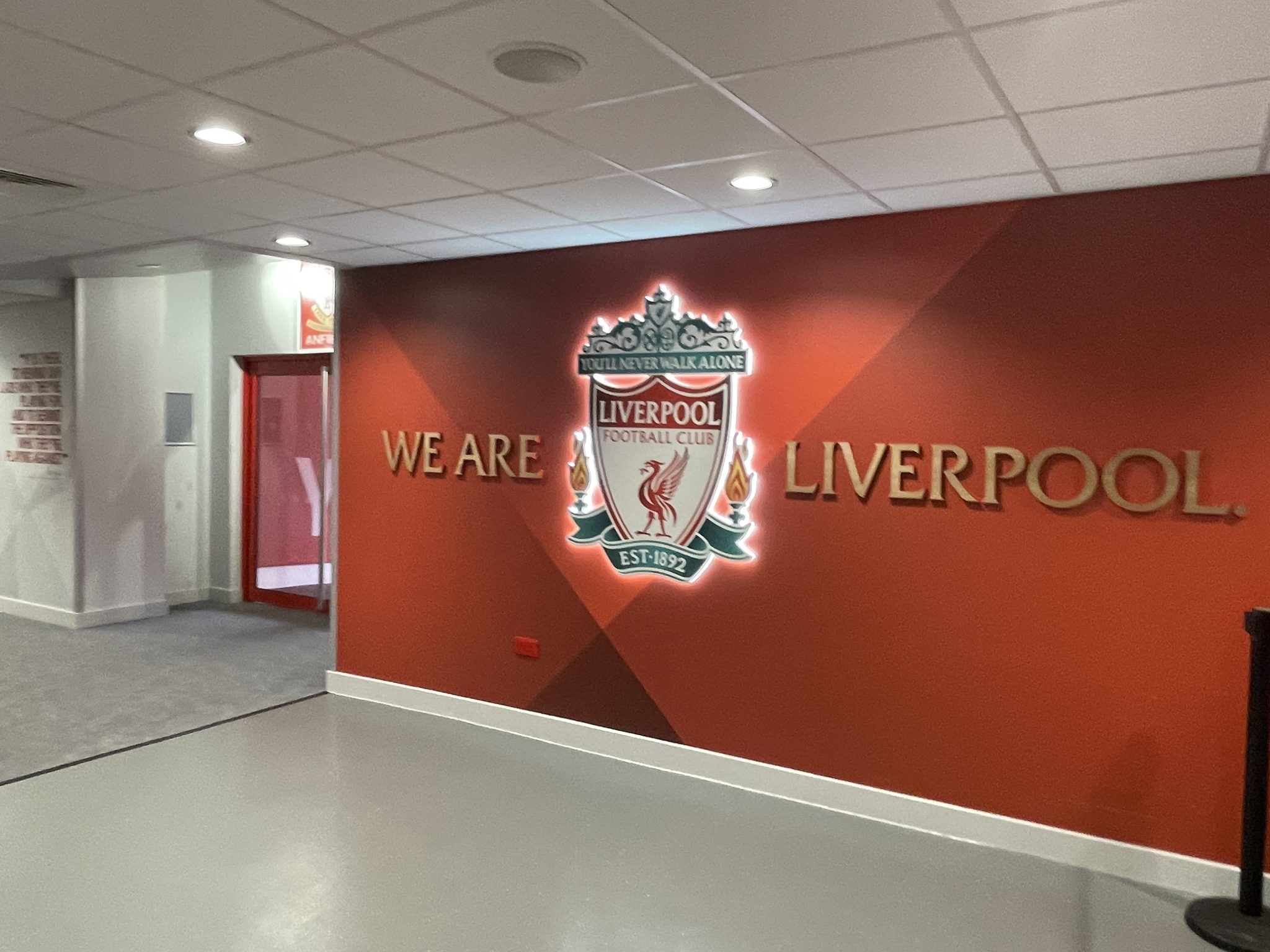 PAS 2060 is the specification for the demonstration of carbon neutrality and Storm are well on the way to achieving this certification. This specification enables us to demonstrate to the world that our carbon neutrality claims are credible and verified. It is no longer acceptable for a company to claim, 'We plant trees to offset our emissions' as this can be viewed as greenwashing and lead to a negative public view and possible reputational damage. So we decided to contact our UKAS Accredited Certification body, Interface NRM and enrol on their pilot programme. Our first mission is to calculate our carbon emissions following ISO 14064-1 requirements. Then we use PAS 2060 to provide an audited measurement to an international standard that will verify carbon neutrality. PAS 2060 is divided into 4 key stages Measure, Reduce, Offset and finally Document and Validate. Our journey started here in early March, so keep up to date with our progression in the monthly news.
Storm had two representatives attend The Survey Association (TSA) AGM which was held at Liverpool Football Club's famous Anfield stadium in Liverpool. This iconic ground hosted some 100 representatives from member companies with an actioned packed day. The keynote speaker Alison Watson MBE, Founder and Chief Executive of Class of Your Own gave a rousing call to action for all member companies to promote the survey profession to the next generation. For many years Storm has taken their skills into local schools to demonstrate how choosing land survey as career can be so rewarding. By contributing to an improved and sustainable natural world environment. The AGM also saw Polly Hopkins take on the role of TSA Council Member, becoming part of the association's commitment to support and promote the skills of Geospatial Land Surveyors throughout the UK.
Surveyor James Mayers led a 4-man team to Yateley, Berkshire this month to carry out a threshold survey on behalf of engineering company Jacobs. The aim was to provide exact heights of the entrances to properties around the town, giving them the point data they need to produce robust flood models. The job went smoothly, thanks to a combination of good preparation and efficient site work by the team.
The Leica Sprinter Level was used once again to good effect- in just 4 days nearly 300 measurements were taken on properties throughout the town, providing vital information for flood modellers.
During March, the GeoRiver® software development team have made huge strides in working towards the next release of version 1.5.6. Market research led to finding out how users are now processing different types of linear features in GeoRiver® not just rivers. One user explained how they have processed sea/river wall asset cross sections in the software. Another user processed cross sections for access tracks to an access vehicle movement. Commenting: "Which has been a good time saver and nice outputs for the clients. Generally, it is basic stuff compared to channel cross sections, but the time saved to produce these using GeoRiver® has been a massive benefit." To ensure this amazing capability is maximised by everyone considering GeoRiver® as their first choice for processing, Storm's Anthony Pritchard is hosting a webinar on Thursday 20 April at 11am. Why not sign up and discover more?
Our social media channels are always buzzing with the wet n wild adventures of Storm surveying teams. You can follow us on @stormgeomatics @stormGeomatics @Storm Geomatics