News & Resources
RYA Powerboat Level II Training course
A team of surveyors spent two days in November at a RYA Powerboat Level II Training course. The course gave the surveyors knowledge and practice on launching and recovery, boat handling, securing to a buoy, anchoring and man overboard. RYA qualifications are known internationally and the courses are designed for the level of skill you want to achieve. Gaining a RYA qualification allows our surveyors to use powerboats competently and safely on site.
Surveyors carried out a Hydrographic Survey between Grove Ferry and Fordwich on the River Stour. The Survey was completed as part of the EA's project to determine erosion and siltation of the river and hence the maintenance needs of the River Stort. One of Storms' newly qualified RYA qualified boat pilots assisted our surveyors on surveying the 78 cross sections. Surveyors observed hard and soft bed levels to determine the depth of silt, all this was completed in only 4 days on site!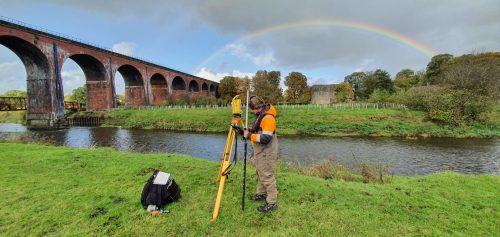 Whilst some of the major project's have been show cased on Storm's Linkedin page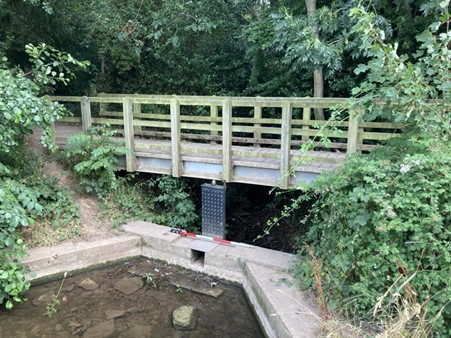 Traditionally August is a slower paced month for Storm's surveying teams as clients enjoy summer breaks. However, 2022 was...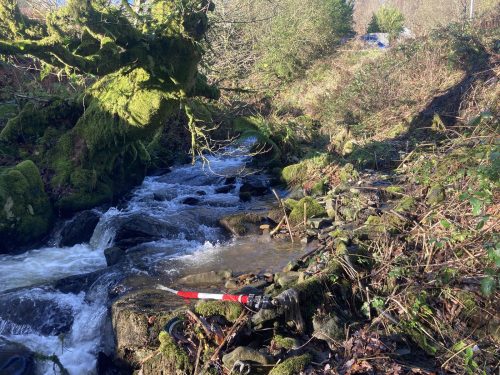 Storm's collaboration with JBA Consulting took the team to Scotland to run site trials for the CivTech Accelerator challenge.