News & Resources
New HQ for Storm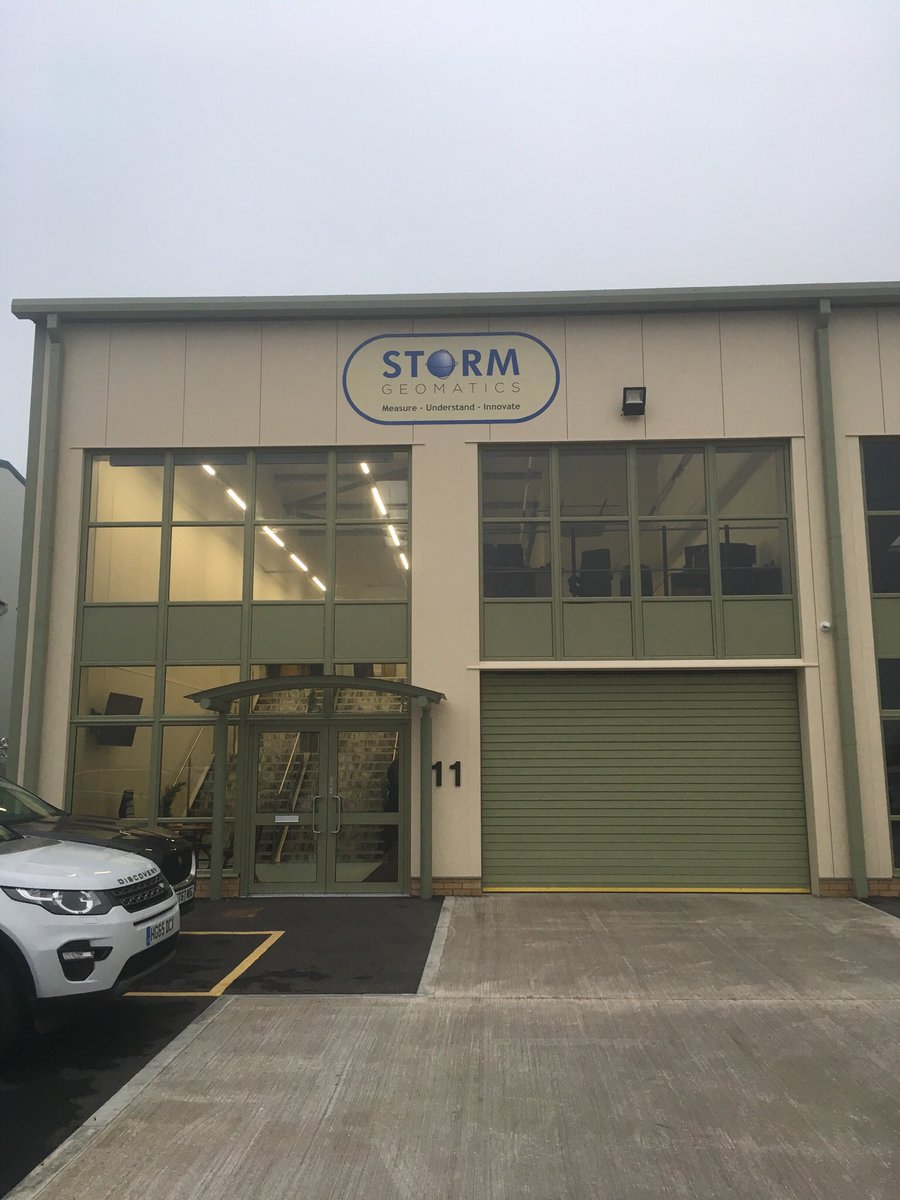 [nbsp]
After months and months of careful planning by Mike and the team, Storm Geomatics relocated to its new headquarters in Shipston Business Village, 400m2 of surveying excellence![nbsp] A massive investment was made to secure the new build offices and survey vault for the future of Storm Geomatics.[nbsp]
The extra wide stairs double up as a meeting area for strategic days, staff gatherings and seminars.[nbsp] This includes a projector, speaker and drop down screen for demonstrations etc.[nbsp] The survey vault has enough space for all surveyors to have their own kit 'stations' with storage areas, benches and lockers for PPE.[nbsp] There is a designated workshop area to develop Storms prototype boats and survey methods ensuring they are developing measuring systems that maximise the reduction of flooding.
On the 13th November Storm held the first quarterly strategic day at the new premises.[nbsp] The management team organised different speakers for the day and also some new kit demonstrations.[nbsp] All staff from both Shipston and Bristol offices attended.[nbsp] The morning consisted of a brain storming session which brought together ideas from the whole company and will contribute to reducing flooding in the future.
One of this month's largest projects at Storm Geomatics has seen us produced a channel survey for the Environment Agency of the River Pinn through Hillingdon, London. A detailed survey over a stretch of 16km was required to update and inform flood modelling for London Borough, with the surveyors busy working across whole range and scale of riparian features as the watercourse twisted its way south-west past sports fields, schools, farmland and motorways. The majority of this gravel bed stretch was easily wadable although we did have to employ the Storm Geomatics floating platform on occasion in order to safely survey across deeper waters and silt – proof of us going the extra mile to fully observe river dynamics as well as an enjoyable challenge for the team.
Despite the winter nights now closing in and limiting our outdoor working hours, our field work and subsequent office processing through GeoRiver was completed and delivered to the client before the scheduled deadline – happy customers and managers alike!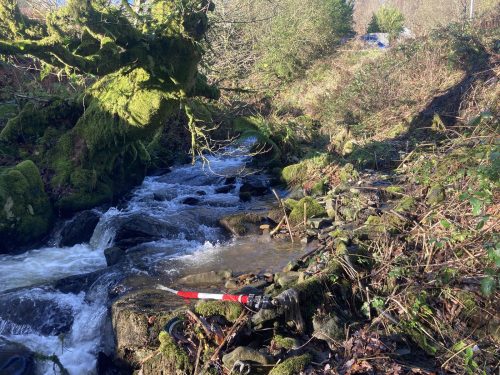 Storm's collaboration with JBA Consulting took the team to Scotland to run site trials for the CivTech Accelerator challenge.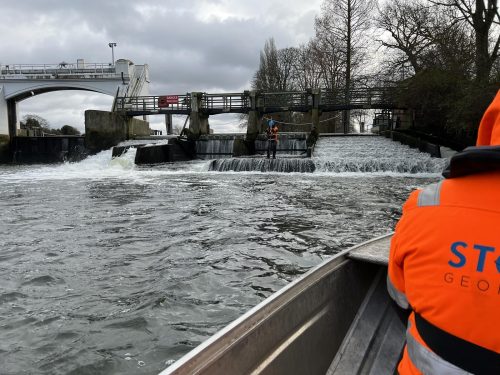 2022 began in earnest for Storm Geomatics deploying teams far and wide around the UK.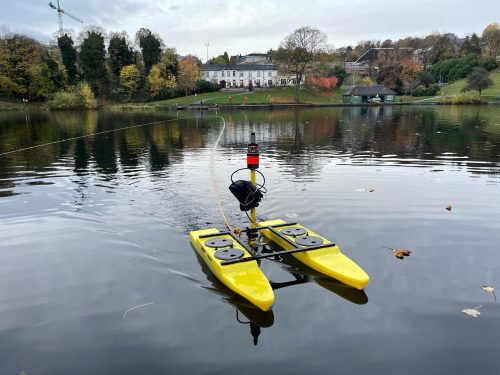 Storm have continued with a full order book throughout November with new survey methods being tested at their training...