News & Resources
River Channel Surveys
Storm Geomatics were very pleased to be asked to provide detailed river channel surveys across three catchments in the Midlands. The river surveys ranged from small brooks to medium sized rivers and were located in areas close to Tewkesbury, Nottingham and Burton-on-Trent. By using multiple survey crews and a system of staged delivery, Storm was able to deliver to the client requirements on time and within the fixed fee. Storm has increased their capacity over the last six months to cope with exactly this type of work and our new recruits are keen to learn. Surveyors are coming across a lot more invasive weeds recently like the Japanese Knotweed shown here on Shobnall Brook. Invasive weeds are easy to identify at this time of year and surveyors will always report their location as part of the Storm Geomatics ever improving river channel surveying service.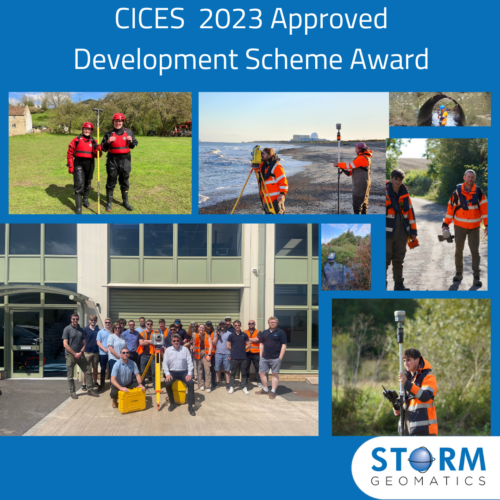 In late June Storm were delighted to receive notice from The Chartered Institute of Civil Engineering Surveyors that they...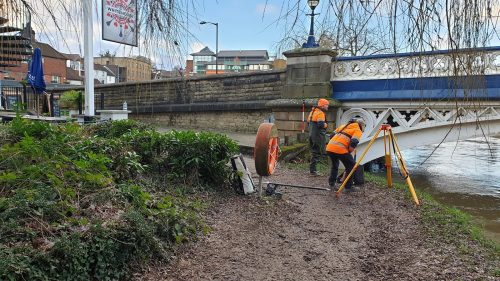 The R[&]D team working on the Civtech 7.1 Challenge "How can technology locate beaver burrows and assess their risk...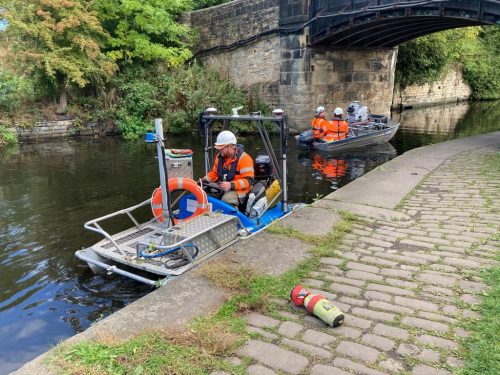 Offering their clients Superior Value is a cornerstone on which Storm Geomatics is built.