News & Resources
Pants going down a 'Storm' at GeoBusiness…..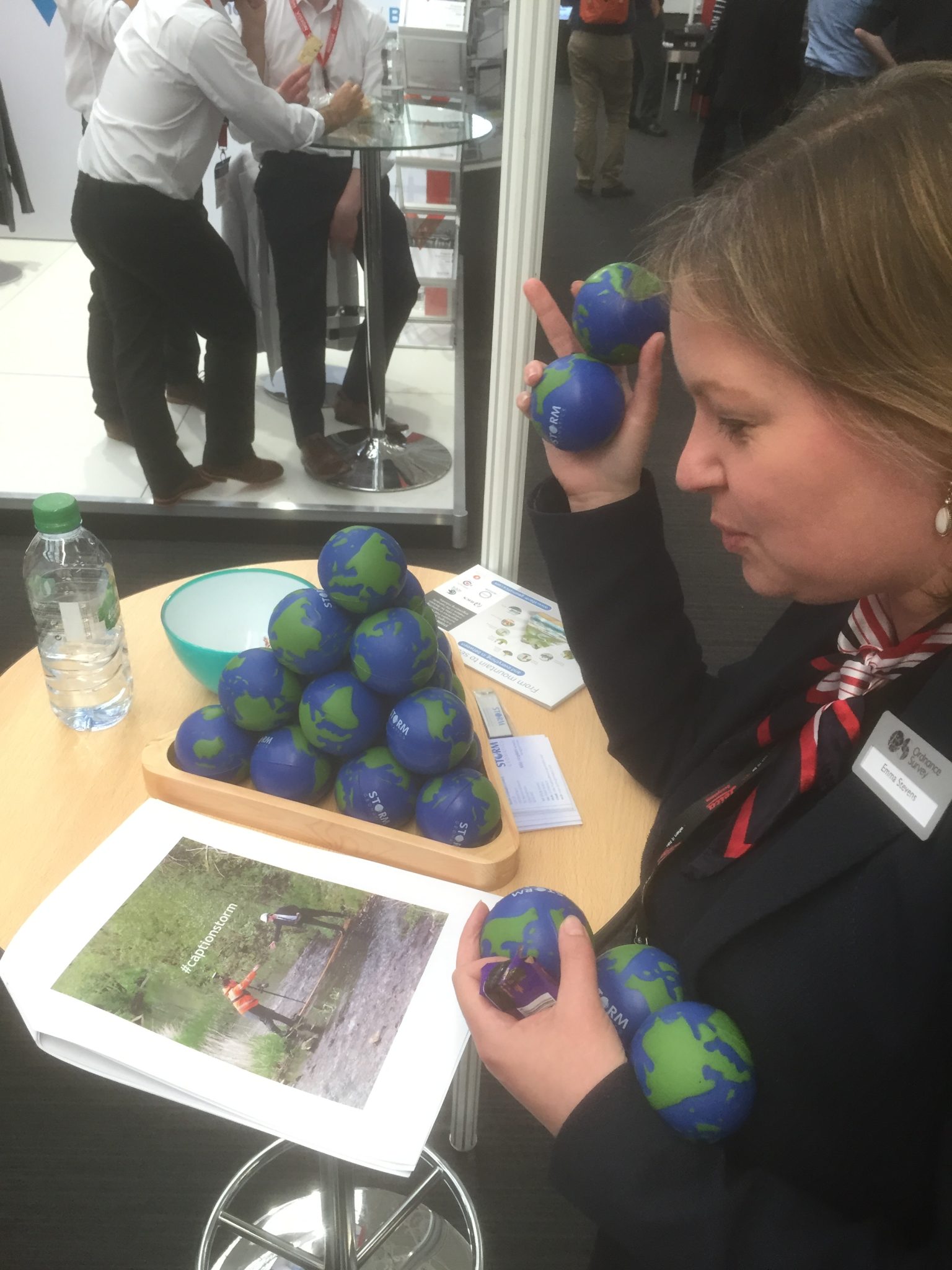 Pants going down a 'Storm' at GeoBusiness
May is the time of the year that the surveyors at Storm look forward to; because it's The GeoBusiness Show! The show is held every year at The Business Design Centre in London for 2 days.[nbsp] It's the most important show in the UK geospatial calendar.[nbsp] This year Storm played a game on their stand called #captionstorm.[nbsp] The object was to guess the caption to a collection of surveying related photographs taken by the MD, Mike Hopkins.[nbsp] The prizes were some very fashionable Storm Geomatics pants which went down a storm![nbsp] It was a very successful event and Storm look forward to the next exhibition 'Rail Live 2016' which takes place on Wednesday 22nd and Thursday 23rd June at Quinton Rail Technology Centre, Station Road, Long Marston, Stratford-on-Avon, CV37 8PL.[nbsp][nbsp][nbsp][nbsp] Come and visit us on Stand J2 for a chat about any rail/river/bridge surveying requirements and take part in another exciting game with various prizes.
As all football fans know; Leicester City won the Premier League.[nbsp] Storm Geomatics went one better than that and were able to survey channels and water gauges on the River Soar right opposite Leicester City football ground![nbsp] As well as the beautiful Freemans Weir.[nbsp] The River was once coloured pink from the dye that was pumped from the textile mills along the river, now thanks to the Environment Agency this has all been cleaned up and is a thriving area for conservation and wildlife.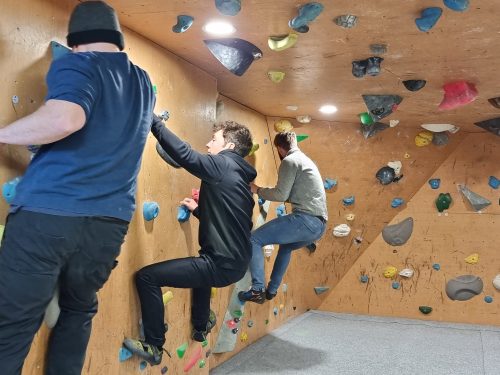 To celebrate a successful year surveying the natural environment Storm Geomatics[nbsp] enjoyed an away day at Far Peak Climbing...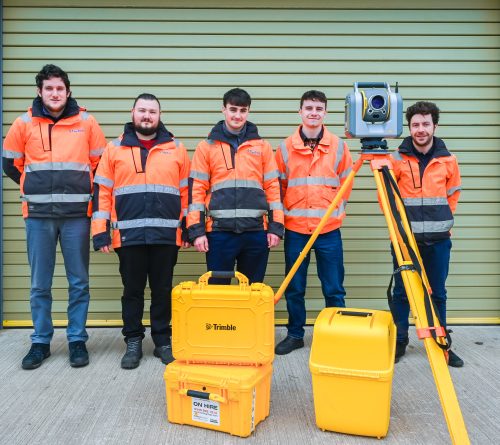 Storm's management team collaborated and have now reviewed the company statement.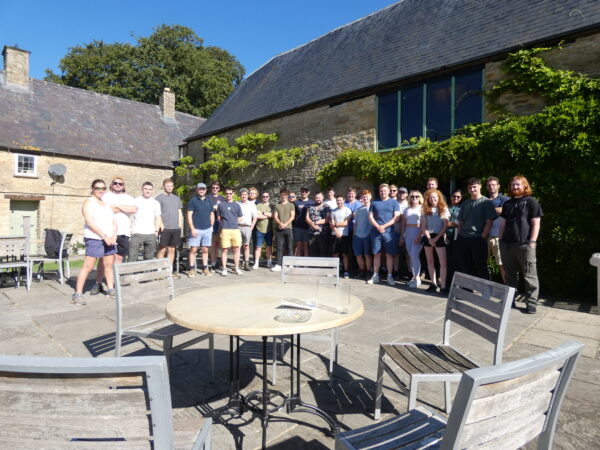 During this late summer period Storm Geomatics surveyors are across the UK on a variety of challenging projects. However, amid...