News & Resources
Sophisticated Evening at Talton House
[nbsp]
A six course tasting menu and copious amounts of port and cheese were enjoyed by all staff and partners at Talton House in December for our Christmas celebrations.[nbsp] A wonderful evening was had by all and Mike didn't fail to entertain as a Storm Geomatics version of the twelve days of Christmas was sung by all.[nbsp] "On the first day of Christmas my Company gave to me an office with a new key!"
The ultimate present for a river surveyor arrived on 20th December – a new boat! The aluminium semi-vee hull on the new boat will withstand many knocks along the non-navigable watercourses that she will be launched on. The company now has three of the boats made by Seastrike in Birmingham and this one is aptly named Storm GeoPing III. May God bless her and all those who sail in her!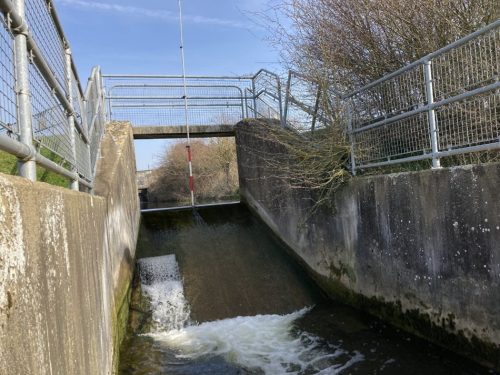 The advancement of spring and the sunnier, longer days is always a welcome period of the year for the...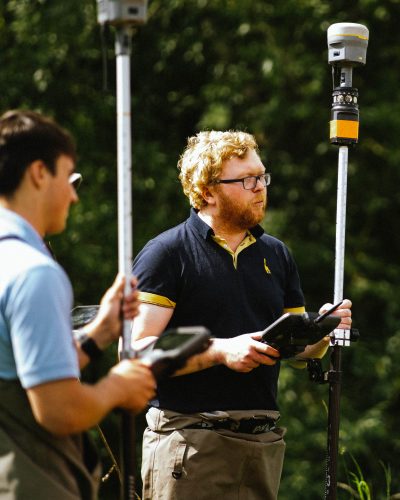 Storm Geomatics bedrock of business are four cornerstones: these are reinforced in the day-to-day activities of every Storm employee.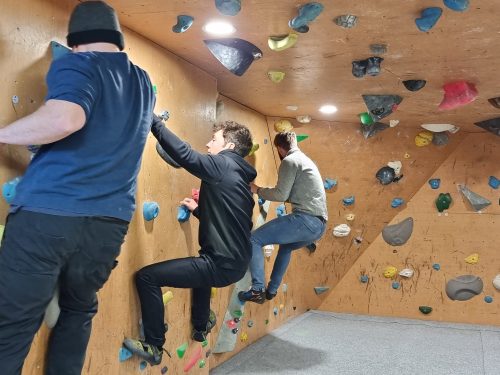 To celebrate a successful year surveying the natural environment Storm Geomatics[nbsp] enjoyed an away day at Far Peak Climbing...