News & Resources
New Recruit in New Office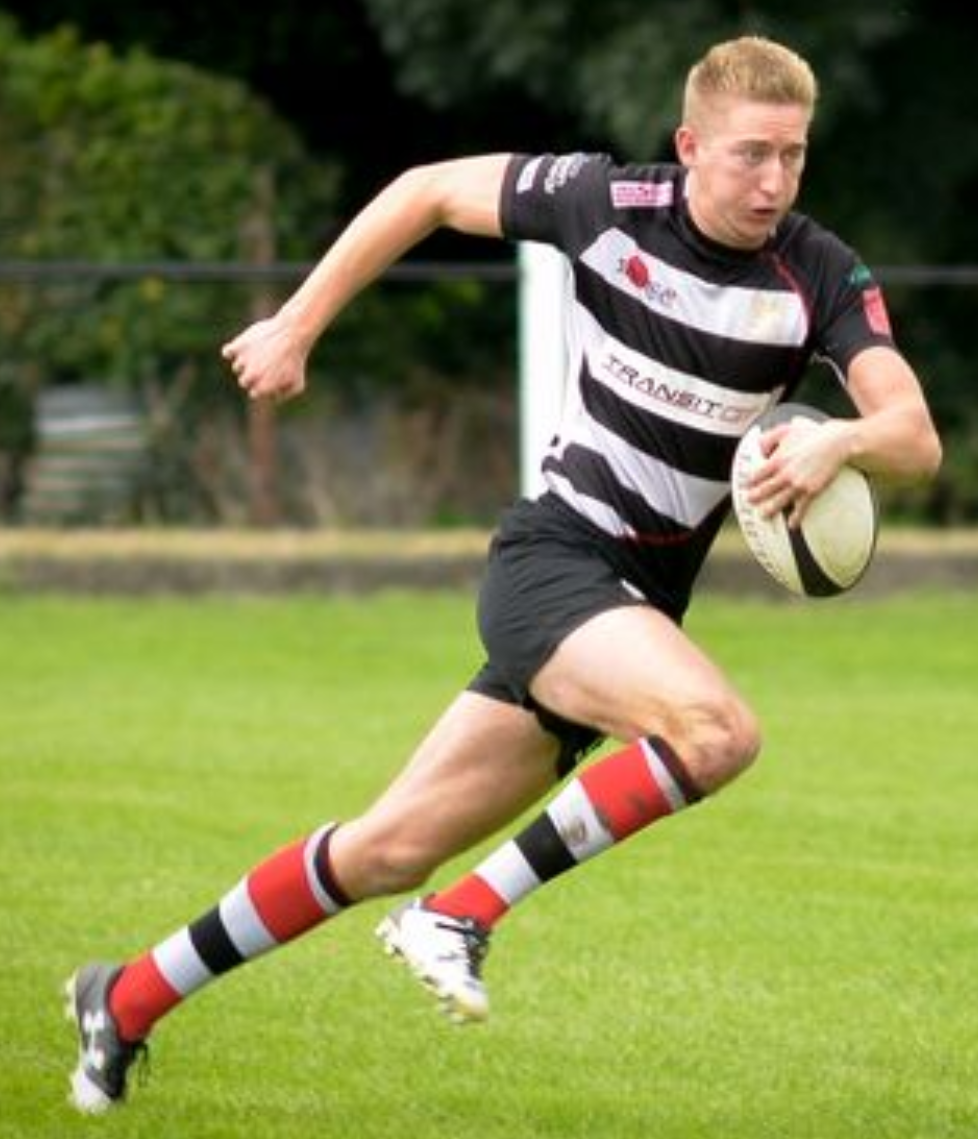 Josh Dunn is the latest trainee surveyor to join the Storm Geomatics team. [nbsp]Josh comes from a background in sales and is a keen rugby player for Lydney. [nbsp]Josh is based at the new Thornbury office and will learn the ropes with Steve Drew who is the senior surveyor/manager at this regional office. Josh is keen to forge ahead and become a qualified surveyor through the Chartered Institution of Civil Engineers Approved Development Scheme.[nbsp]
Picture of Josh courtesy of GloucestershireLive
It isn't very often that the surveyors at Storm only have to travel 20 minutes to their site and what a bonus when it is a National Trust property too! The lake at Charlecote Park was in need of a survey to assess the levels of silt that have accumulated over the years. Our survey team used one of our 10ft aluminium semi-flat bottomed boats to navigate through the very shallow water and probe the bed with a survey pole to measure the levels. Hand-picked data like this is time consuming but is often the most reliable as the levels are physically "felt" through the pole on the lake bed so you can be sure that you have found the bottom and not a weed bed.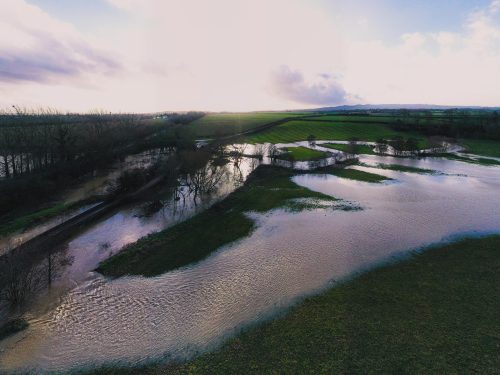 It is intended that Storm are to expand their RPAS capabilities and their specialist team spent April trialling various...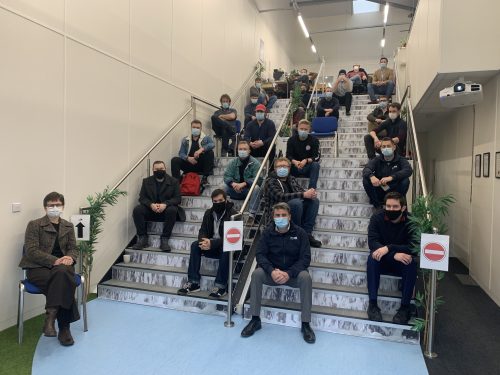 Storm were excited to bring the entire company together in mid-December for the first strategic day in two years.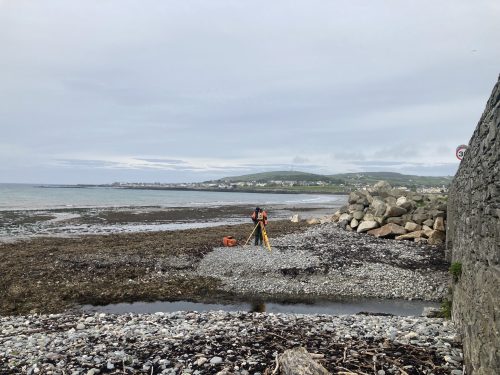 During May survey teams from Storm Geomatics began an extensive project for the Isle of Man Government to assist...