News & Resources
Gatwick Airport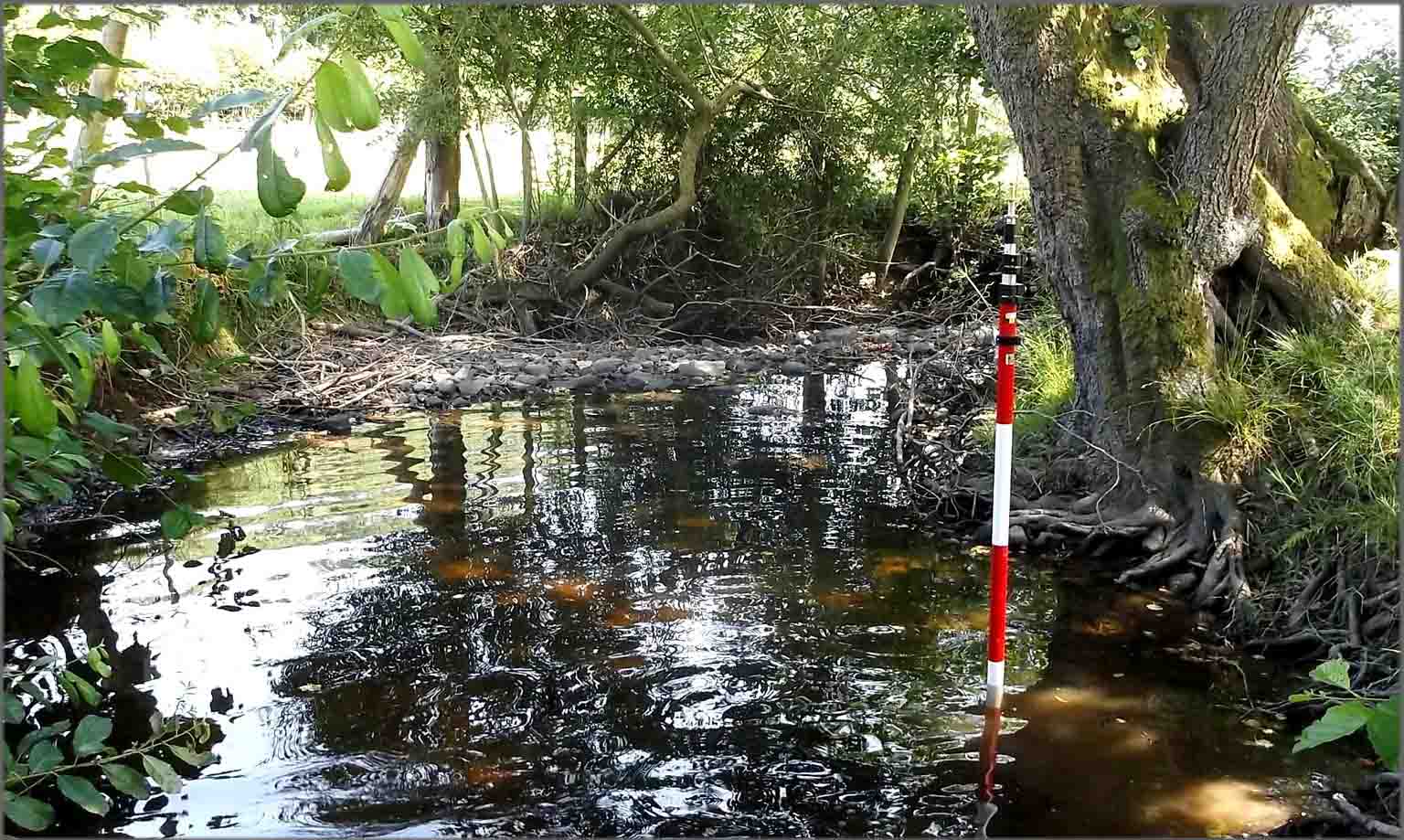 Storm Geomatics surveyors have spent eight weeks surveying for Gatwick Airport Limited. After last winter's flooding at Gatwick Airport North Terminal, the Environment Agency, in partnership with Gatwick Airport Ltd commissioned Storm Geomatics to carry out river channel surveys across 20 watercourses to a length of 63km. The project involved analysing large amounts of historical data, and validating that information with on site observations. The new observations were combined with the historical data to produce comprehensive river models which are to be used to model the entire catchment area of Gatwick Airport and surrounding areas to reduce flood risk. EACSD data was also provided to reduce cost and save time to the leading consulting engineers who were modelling the catchment.
Storm Geomatics Surveyors completed a channel survey of 70 cross sections on the River Afon Banwy and River Yr Hafesb. The results of the survey were used to construct a full 1d-2d hydraulic model of the river and flood plain in Central Wales between Llangyniew and Pontrobert, to connect up a new wind farm to the National Grid.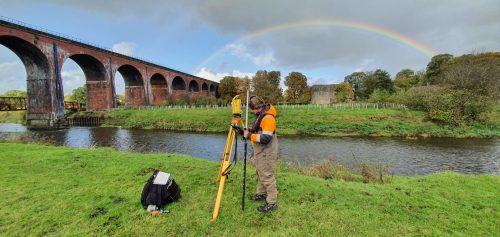 Whilst some of the major project's have been show cased on Storm's Linkedin page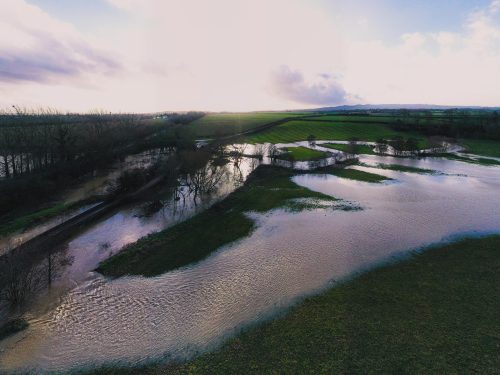 It is intended that Storm are to expand their RPAS capabilities and their specialist team spent April trialling various...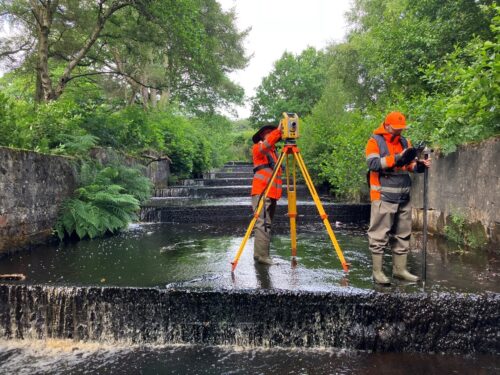 Coupled with intermittent sun and mild temperatures in July the increase in foliage proved challenging for Storm's surveying teams....