News & Resources
Over 1000 Houses Were Surveyed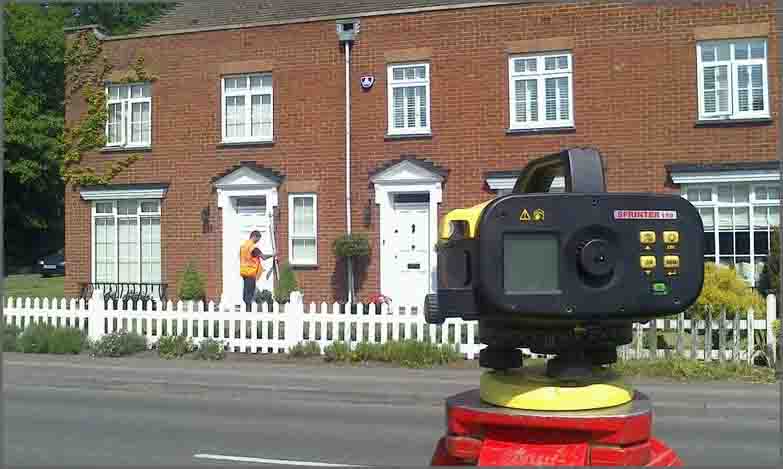 In September we had teams surveying in the Thames Valley as part of a three stage threshold survey. Stage three covered houses from Marlow to Teddington. Over 1000 houses were surveyed at this stage, generating an approximate total of 3000 houses across the three stages of the threshold survey. The purpose of this survey was to assess the eligibility for a grant to help protect from future flooding and repair damage caused by previous flooding in the Thames Valley.
Storm Geomatics have another success as they pass an audit to retain their Achilles Linkup membership. The scheme allows our PTS qualified rail team to continue work within the rail industry. Mike Hopkins Managing Director said "Passing the Achilles Linkup annual audit has confirmed our commitment to the rail industry and verified our health and safety procedures. As a result of maintaining this status, we will continue to grow by attracting more clients that require our specialist services."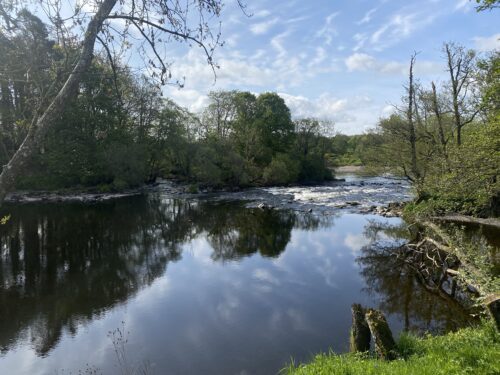 The annual Geo-business conference rolled around again this May and as always, the Storm Geomatics team made a strong...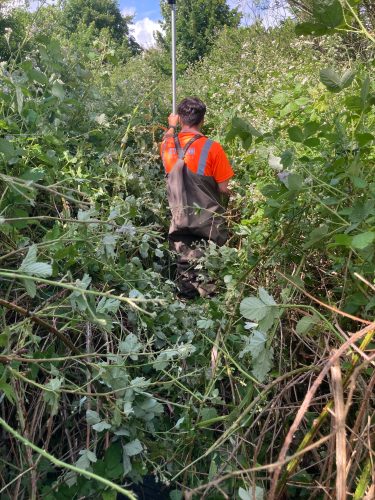 Mid-summer can be a challenging time for Storm's surveying teams as vegetation reaches it's peak.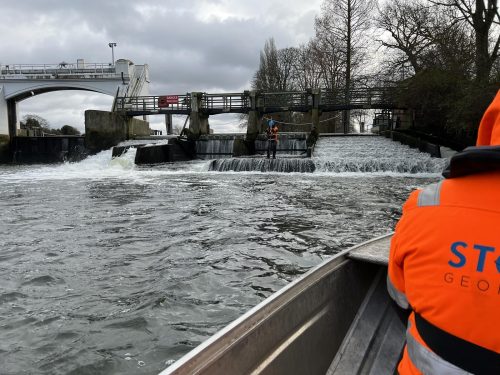 2022 began in earnest for Storm Geomatics deploying teams far and wide around the UK.