News & Resources
Flood and Coastal Erosion Risk Management (FCERM) Stakeholder Forum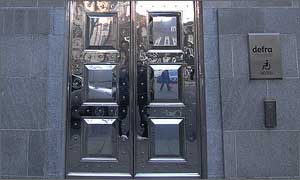 Managing Director Mike Hopkins attended the Flood and Coastal Erosion Risk Management (FCERM) Stakeholder Forum at the DEFRA headquarters in Smith Square, London. Mike found the meeting interesting with a good variety of speakers who came across well in presenting the challenges that lie ahead in achieving the FCERM strategy goals. Mike realises that surveyors can play an important part in reaching the FCERM goals and has communicated that to DEFRA through a consultation paper which the Environment Agency have used to help form the FCERM strategy. In a nutshell Mike believes that a good Geographical Information System (GIS) that contains relevant and accurate data on all sources of flooding will be the key to assessing, alleviating and managing flooding in England and Wales.
Mike was in Westminster again that week as the quarterly meeting of The Survey Association (TSA) council was held at the Institution of Civil Engineers headquarters in George Street. Mike is enjoying his time on the council of TSA and is currently putting the finishing touches on a client guide for commissioning river surveys. The guide is aimed at anyone wishing to procure a survey of a river or stream and gives advice on what to look for in a survey company to make sure that what you buy is fit for purpose and is of the best value. The guide will be released soon and will be available as a download from the TSA website.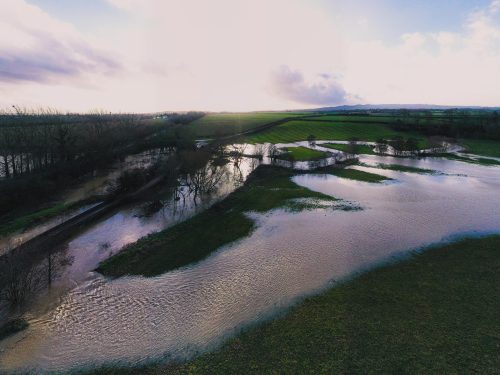 It is intended that Storm are to expand their RPAS capabilities and their specialist team spent April trialling various...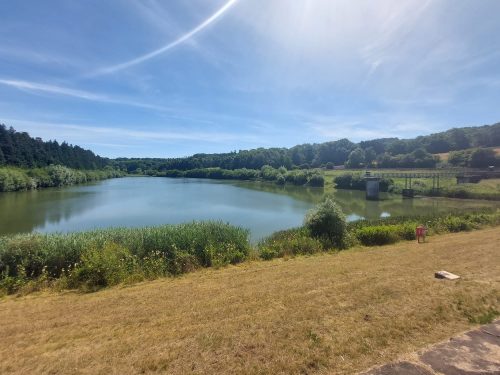 July became a month of completing large and complex survey projects for clients across the UK.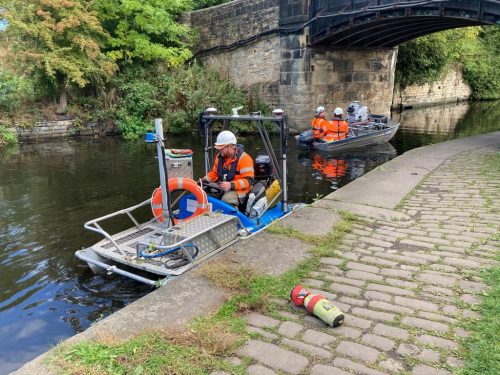 Offering their clients Superior Value is a cornerstone on which Storm Geomatics is built.