News & Resources
Civil Engineering Surveyor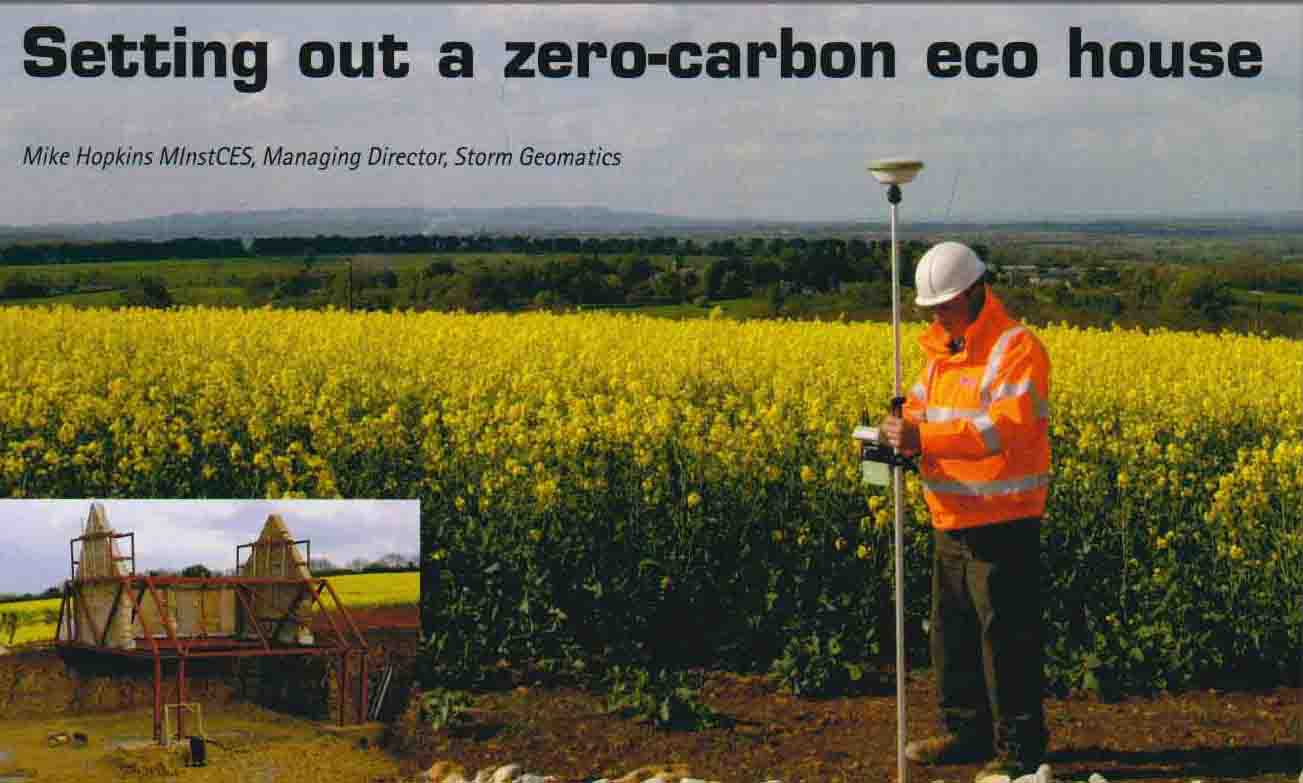 Storm Geomatics have captured the interest of the Civil Engineering Surveyor, which is the trade journal of the Institution of Civil Engineering Surveyors or ICES. Storm were asked to provide an article based on their engineering involvement in the high profile Eco House at Barton-on-the-Heath which is to be shown on Channel 4s' Grand Designs program. The article was a setting-out feature in the July/August issue of the magazine. To receive a free PDF of the article, please email us by first clicking on the "Contact" area at the top of this page and then clicking the "email" area. Please make the subject of your email "ICES Article."
Surveyors were asked to complete a volume calculation and contour design for the development of land at a nearby recycling unit. The survey and contour design will help the developer maximise working areas on the site and minimise earth moving fees. An extract of the "Cut/Fill" map can be seen in the picture to the right.
Surveyors have also been busy in the town of Fairford in Gloucestershire. The Environment Agency commisioned Storm Geomatics to capture threshold levels and ground levels adjacent to the River Coln to help assess the risk from flooding to individual properties.
A statement of flood risk was prepared for the change of use of a building in central London. The building which is close to the Imperial War Museum was being converted from a retail unit into a dental practice. Storm Geomatics provided the necessary information to the Environment Agency to make them aware of the changes and any additional flood risk it may cause.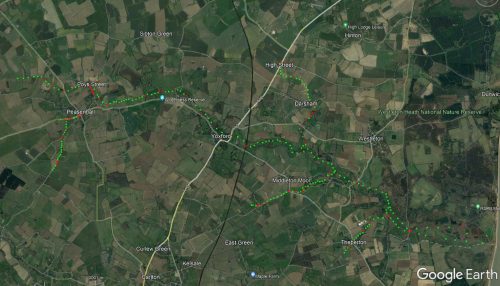 What role do land surveyors have to play in slowing down the climate crisis? A question Mike Hopkins, Managing...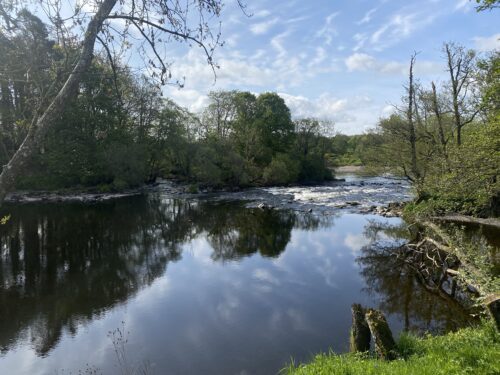 The annual Geo-business conference rolled around again this May and as always, the Storm Geomatics team made a strong...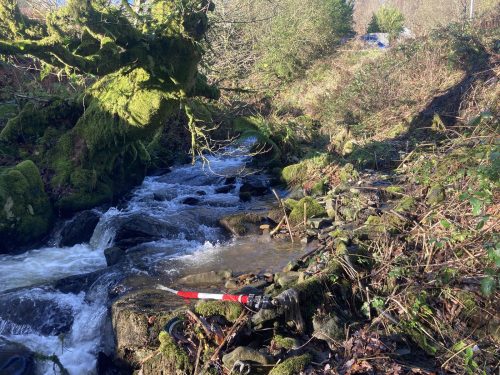 Storm's collaboration with JBA Consulting took the team to Scotland to run site trials for the CivTech Accelerator challenge.