News & Resources
A Grand Day Out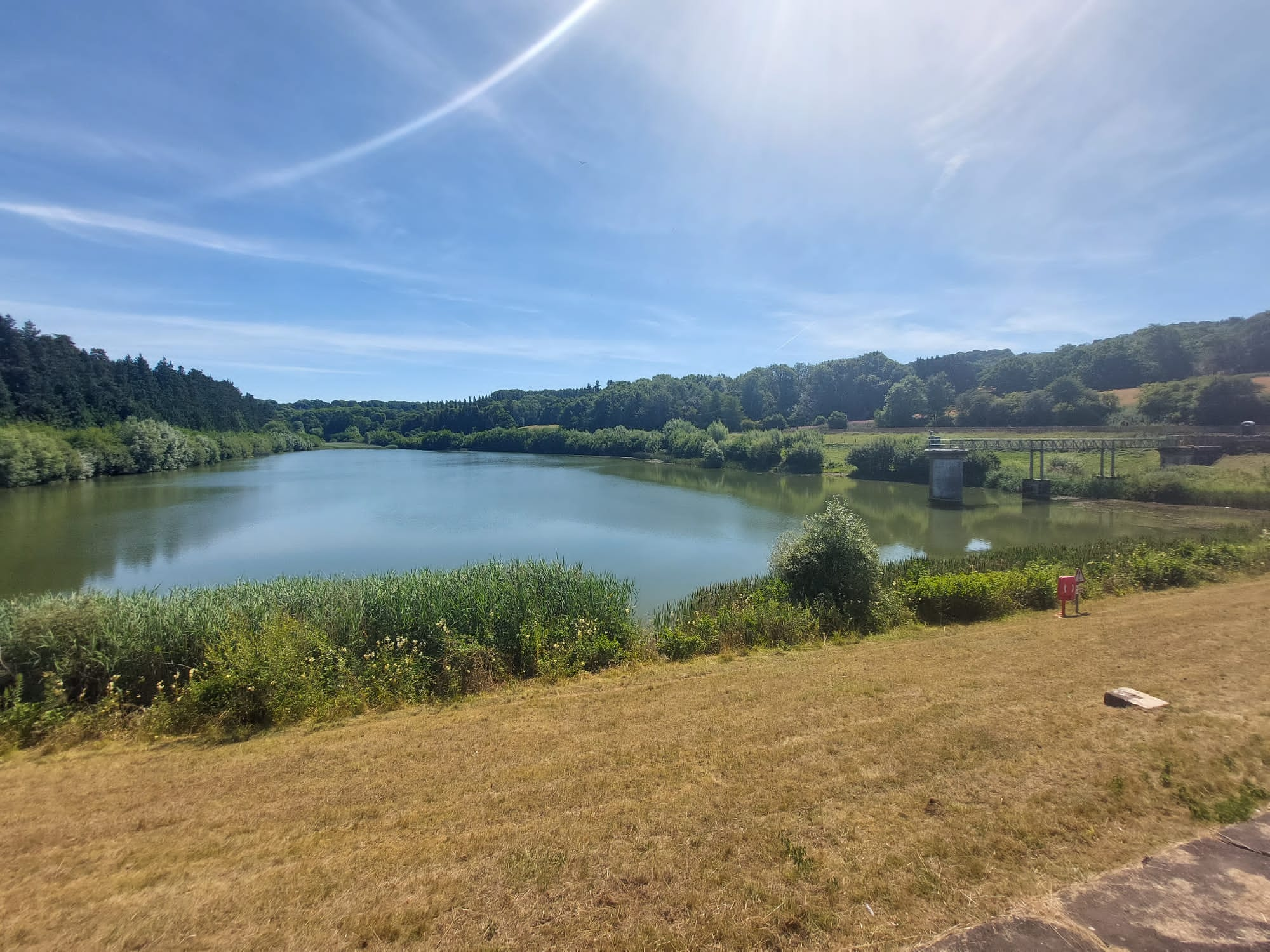 July became a month of completing large and complex survey projects for clients across the UK. Surveyor Laurence Washbrook lead an annual project across the West Midlands at multiple reservoir sites. The work was to undertake monitoring surveys of embankments, flood walls, spill ways and other assets to ensure no movement has occurred and therefore potential weakening of the structures. Storm Geomatics first undertook this monitoring survey for the Environment Agency in 2020 and have been doing it annually since. Precise levelling using a Leica LS15 Digital Level measuring any changes in height of the embankments and monitoring point locations to 1/10th of millimetre. This project took place at various locations across the West Midlands using surveyors from both of Storm's offices.[nbsp]
Storm hosted Harry, a year 12 work experience student during July. Harry accompanied the survey team to Dowdeswell Reservoir near Cheltenham in Gloucestershire where he assisted with measuring movement of the reservoir wall, and he was also chief photographer for the day. Empowering the younger generation with knowledge of careers within the surveying profession is a priority for Storm Geomatics. Hosting work experience students is a positive move towards this and something Storm welcome on a regular basis.
Three more trainee surveyors undertook their Level 2 RYA Powerboat Course which teaches skills and safety when in charge of a powerboat. A skill that is essential for their role as a surveyor at Storm Geomatics. Thank you again to a valued supplier Bristol Maritime for instructing the Storm team.
At the end of July Storm's Tender Manager Toby Moyse was delighted to receive the news that a river channel survey of the local River Stour had been awarded to Storm. This will give surveyors from the Shipston office the opportunity to conduct surveys on their most local river. Beginning at the downstream end where Storm Wildlife own Halford floodplain meadow and continuing upstream 13km to Mitford Bridge this survey will provide data for flood modelling purposes. Progress of this survey can be followed via twitter @StormGeomatics and LinkedIn @Storm Geomatics Limited.
An exciting promotion also took place in July as Matt Maddalena took the role of Survey Manager at Storm's Southwest office – again more information can be found via LinkedIn. Congratulations Matt!
The whole company found time for a grand day out at Purity Brewing Company, Warwickshire to learn about their brewing process and how they re-cycle their waste water via a wetland project on site at the brewery. Luckily, there was also time during the day for a spot of tasting their award-winning beers. A grand day out for Storm and enjoyed by all!
Finally, congratulations to Senior Surveyor Jon Teall and his partner who were married at the end of July. Jon has been a member of the Storm team for 16 years and the whole company wish them many congratulations on their marriage.
[nbsp]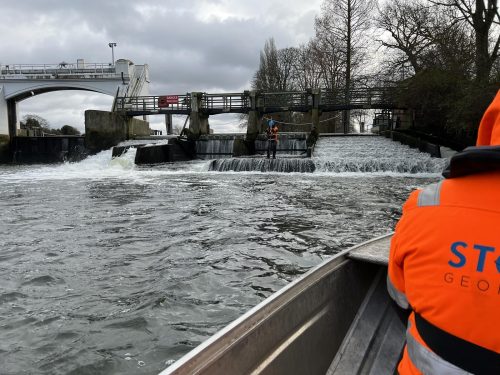 2022 began in earnest for Storm Geomatics deploying teams far and wide around the UK.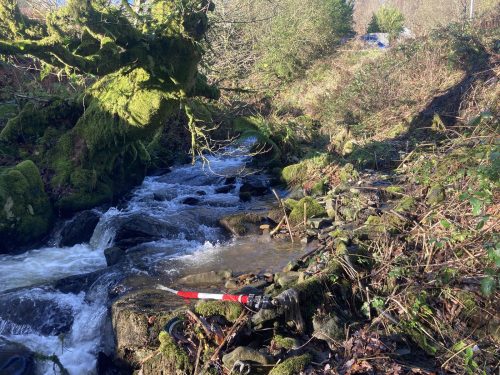 Storm's collaboration with JBA Consulting took the team to Scotland to run site trials for the CivTech Accelerator challenge.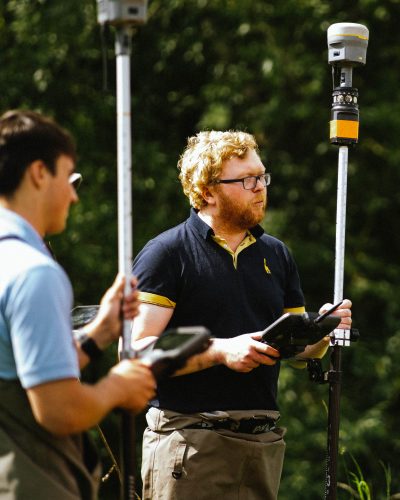 Storm Geomatics bedrock of business are four cornerstones: these are reinforced in the day-to-day activities of every Storm employee.