News & Resources
Guy Martin, the infamous Isle of Man TT racer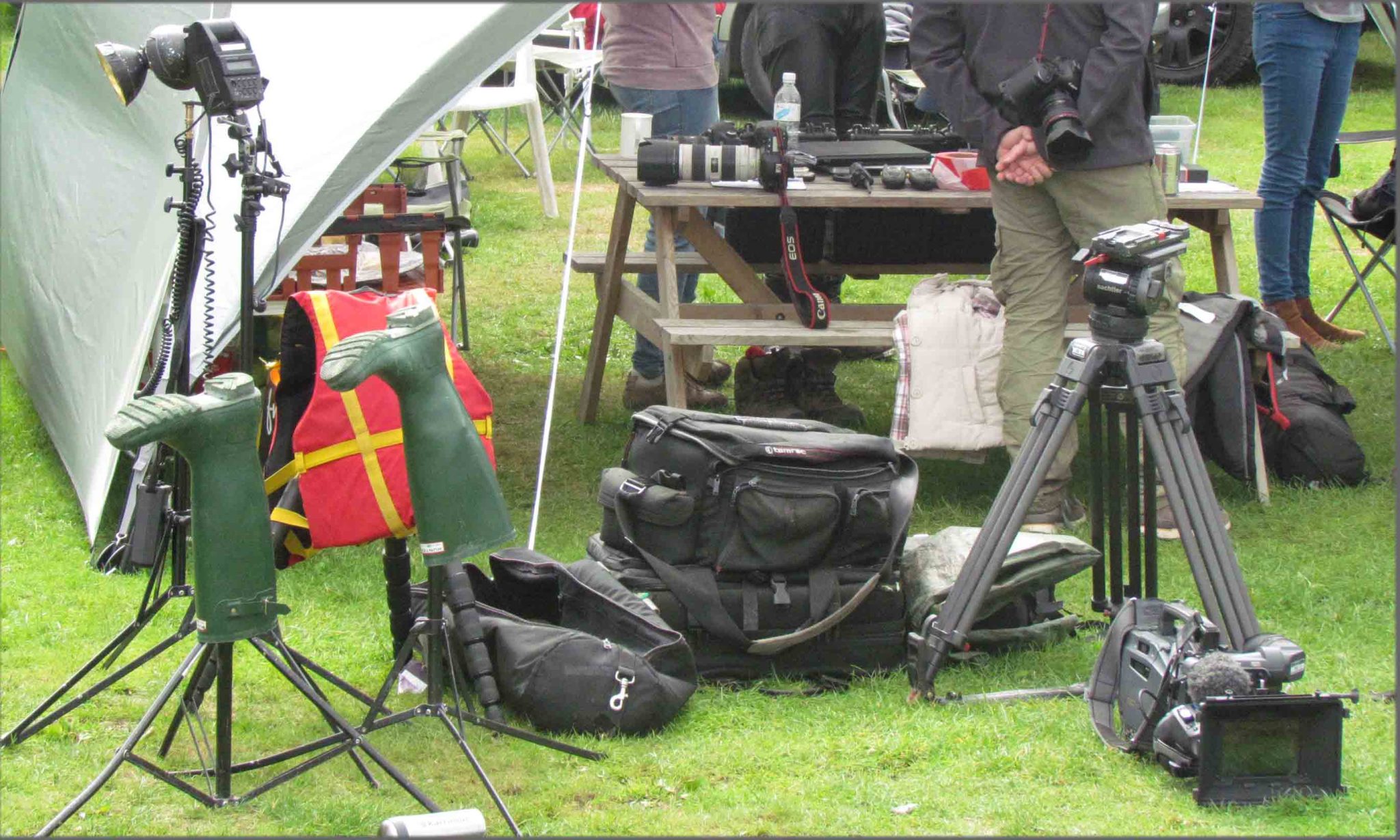 Guy Martin, the infamous Isle of Man TT racer, TV personality, lorry mechanic, tea junkie and extreme dare devil will try and set a new world record and ride his motorbike across Lake Bala in North Wales on your TV on Sunday 5th January at 8:00pm (CH4). Guy Martin and the production company North One Television have created a four part TV series called "Speed". The series has a scientific slant but is clearly an excuse to push even more adrenaline through Guy's veins. The first episode is being screened on Sunday 29th December at 8:00pm on CH4 where Guy attempts to beat the British bicycle speed record. Mike Hopkins (Storm MD) was commissioned to measure the distance the motorbike travelled on water with the added criteria that he should be prepared to appear on television. Mike said "Well, I have been waiting to make my screen debut for a number of years now and finally I have my chance!" Director James Woodroffe shook Mikes hand at the end of the two day filming shoot and said "Mike, you owned that last scene – we must have you back for one of our other shows!" Could this be the start of Mikes TV career? Watch "Speed" on 5th January 2014 at 8:00pm on Channel 4 and see what you think!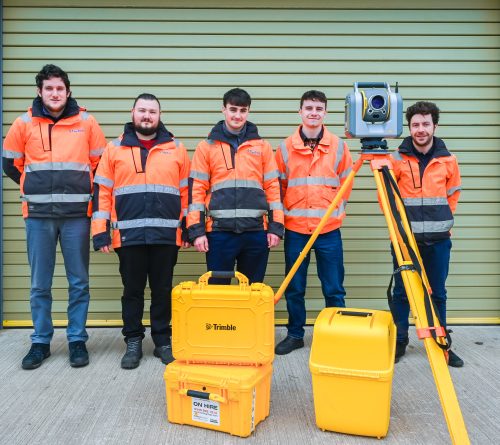 Storm's management team collaborated and have now reviewed the company statement.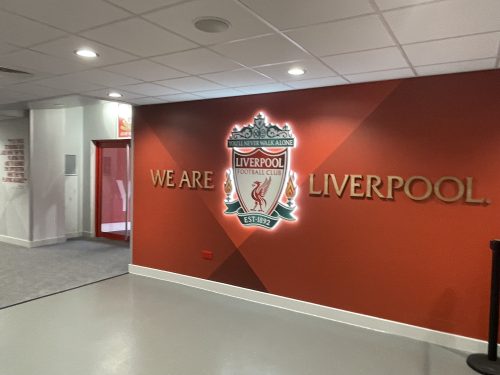 Surveyor James Mayers led a 4-man team to Yateley, Berkshire this month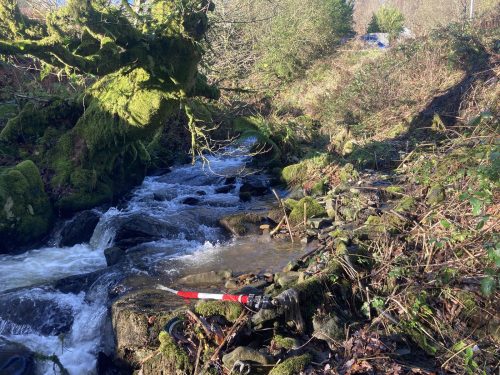 Storm's collaboration with JBA Consulting took the team to Scotland to run site trials for the CivTech Accelerator challenge.