News & Resources
Expanding the Team at Thornbury!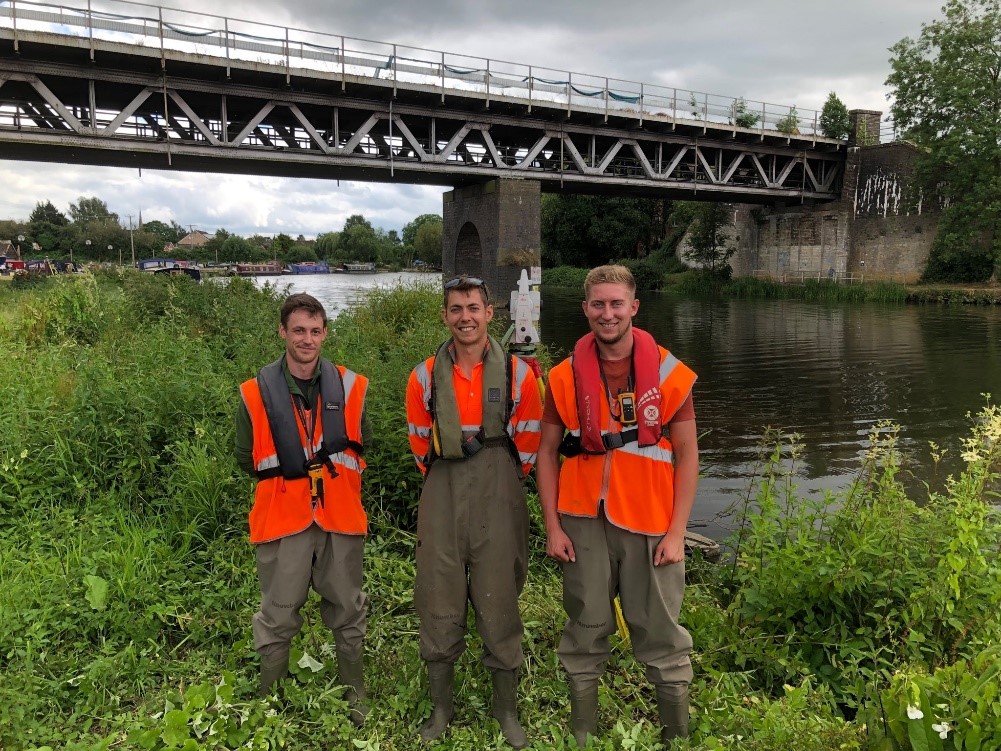 June saw the arrival of Matthew Magdelena into Storm Geomatics. Matthew has a survey background predominantly from the Environment Agency in the aerial survey section. Matthew has decided to keep his feet firmly on the ground and learn the skills of a river surveyor with the leading watercourse survey company. Matthew joins the Thornbury regional office to make up a very strong team of three, enabling them to work with a three person boat team therefore covering deeper rivers and lakes. Matthew is pictured here on the left with senior surveyor Steve Drew (middle) and trainee surveyor Josh Dunn (right).
The Thornbury office are currently undertaking scour protection surveys for fifteen Network Rail bridges across the south-west. These surveys are used to analyse the potential risk of scour on and around the bridge piers and abutments, any remedial work that is to be undertaken as a result of the analysis is planned on the survey information that Storm Geomatics provide.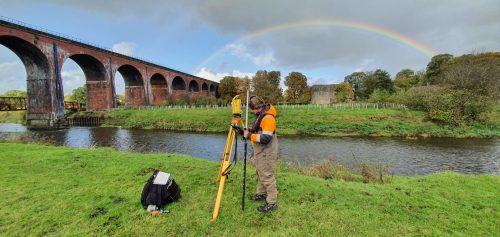 Whilst some of the major project's have been show cased on Storm's Linkedin page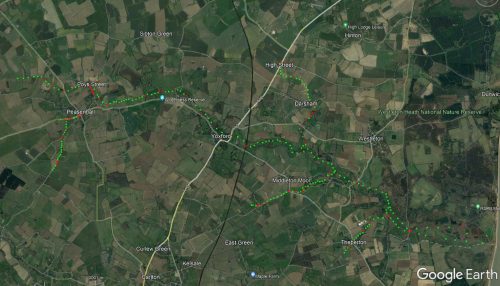 What role do land surveyors have to play in slowing down the climate crisis? A question Mike Hopkins, Managing...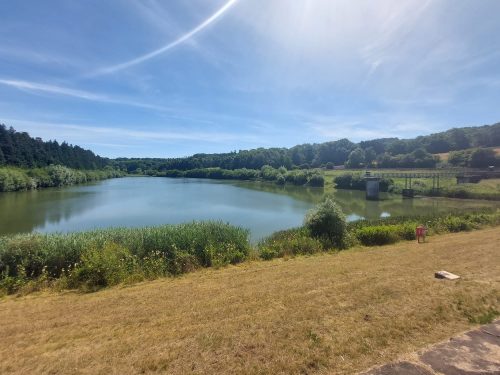 July became a month of completing large and complex survey projects for clients across the UK.