News & Resources
CLA Game Fair at Blenheim Palace
Measurements in tough conditions especially in and around water are the challenges that the surveyors of Storm Geomatics thrive on. Our surveyors were invited back to the CLA Game Fair at Blenheim Palace this year to accurately measure the World Spey Casting Championships. Competitors from all over the world come to the Game Fair to compete for the world crown of Spey casting. There are big cash prizes and sponsorship deals up for grabs to those successful enough to be placed in the top three. Traditionally the championship has been measured against a rope with buoys marking one meter intervals, the fly (a piece of wool) would land on the water and a boatman would draw alongside it and project the fly position onto the rope to get the measurement. Storm Geomatics have developed a system that will measure the cast distance to the nearest 10mm. During the final, Gerard Downey – the last competitor, with his very last cast threw an incredible line out that smashed the existing world record and set a new record of 70.63m. It was an extraordinary cast that is likely to remain a record for a long time and one which wouldn't have registered had Storm Geomatics not been there as the fly landed well off the end of the old rope system!
Click on the video above to see the world record cast in slow motion.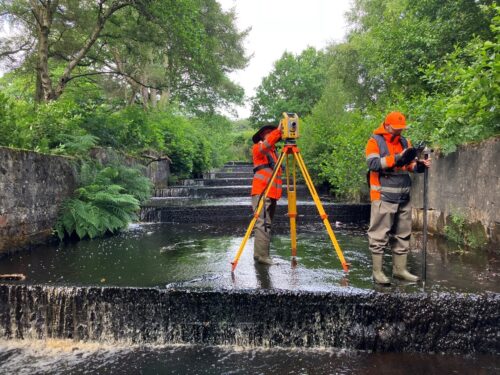 Coupled with intermittent sun and mild temperatures in July the increase in foliage proved challenging for Storm's surveying teams....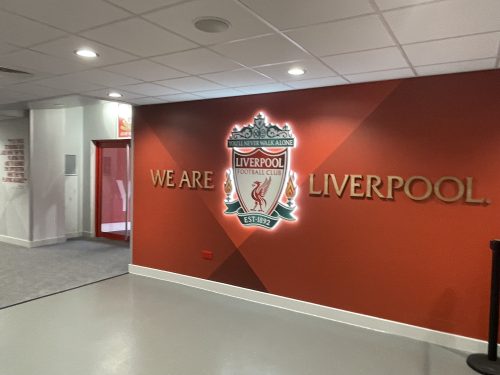 Surveyor James Mayers led a 4-man team to Yateley, Berkshire this month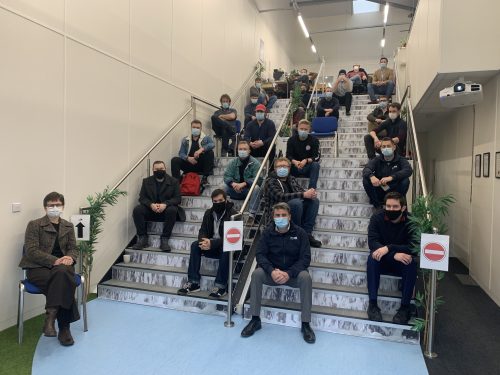 Storm were excited to bring the entire company together in mid-December for the first strategic day in two years.