News & Resources
Batheaston Bridge near Bath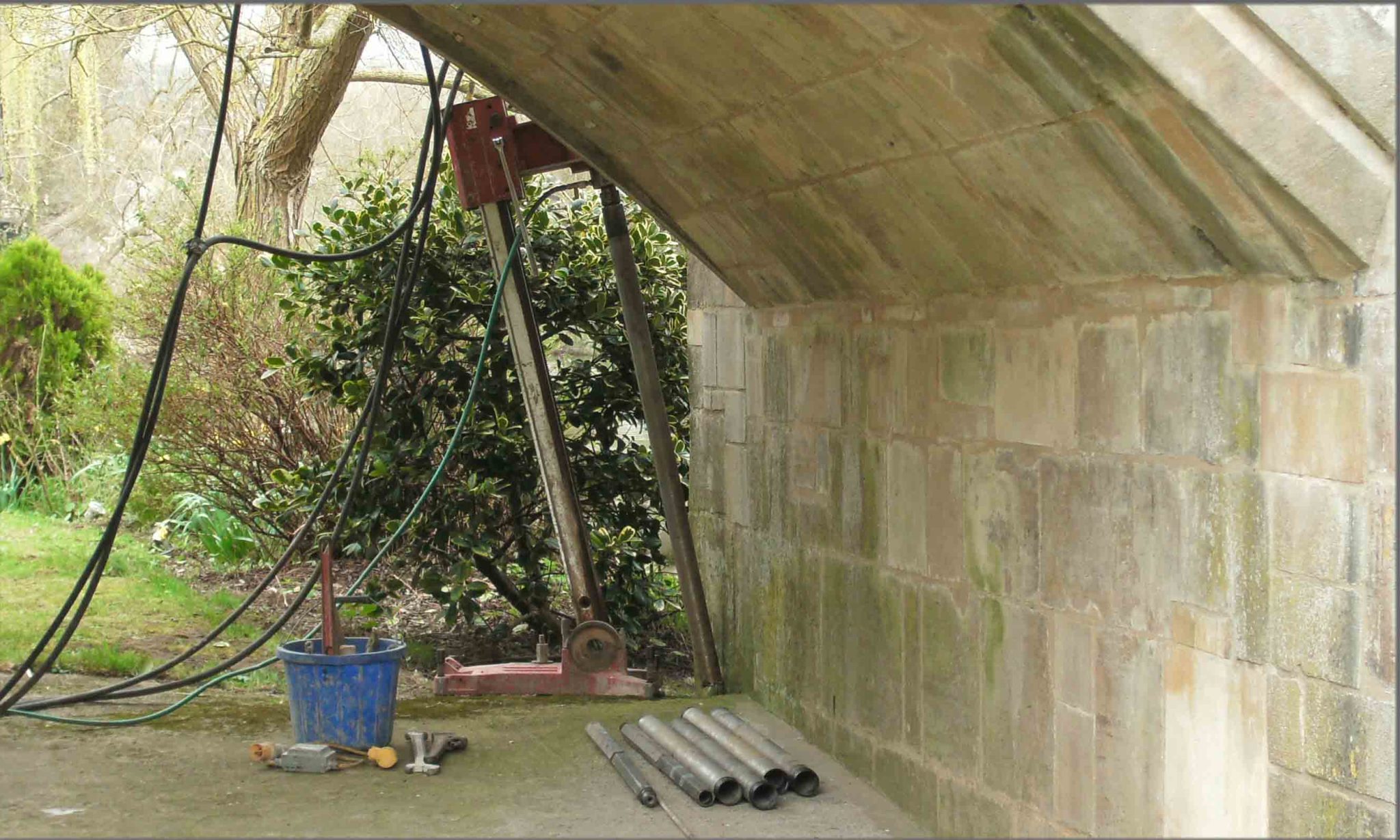 Surveyors for Storm Geomatics have been out at Batheaston Bridge near Bath this month. The structure is a 400 year toll bridge and the owner wanted an assessment of the bridges stability. Storm Geomatics teamed up with a consulting engineer to provide a detailed scour assessment of the bridge piers. Mike Hopkins (managing director) managed the project which included coring works at the bridge piers to establish pier foundation depth. During the visit surveyors captured data to create a full topographic survey of the entire bridge which provided a base plan to the client for easier asset management. The final part of the package was to provide a flood risk assessment for a ?change of use? planning application. All in all, the work went very well and the client now has a a neat package of plans and reports to enhance the management of the bridge.
On the subject of bridges, teams have carried out initial surveys on forty railway bridges throughout central and northern England. These surveys are used to assess the likelihood of scour on the piers and are then graded into risk categories. Higher risk bridges then go into the next phase where a more detailed survey and assessment with recommendations is carried out. This allows the client to make clear decisions on budget allocations and keeps the risk of a bridge collapse to a minimum.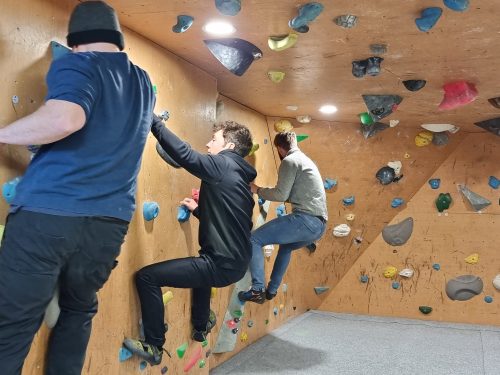 To celebrate a successful year surveying the natural environment Storm Geomatics[nbsp] enjoyed an away day at Far Peak Climbing...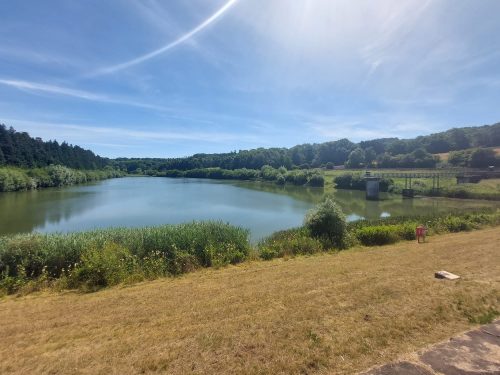 July became a month of completing large and complex survey projects for clients across the UK.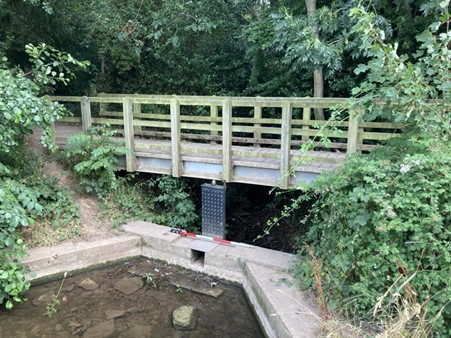 Traditionally August is a slower paced month for Storm's surveying teams as clients enjoy summer breaks. However, 2022 was...