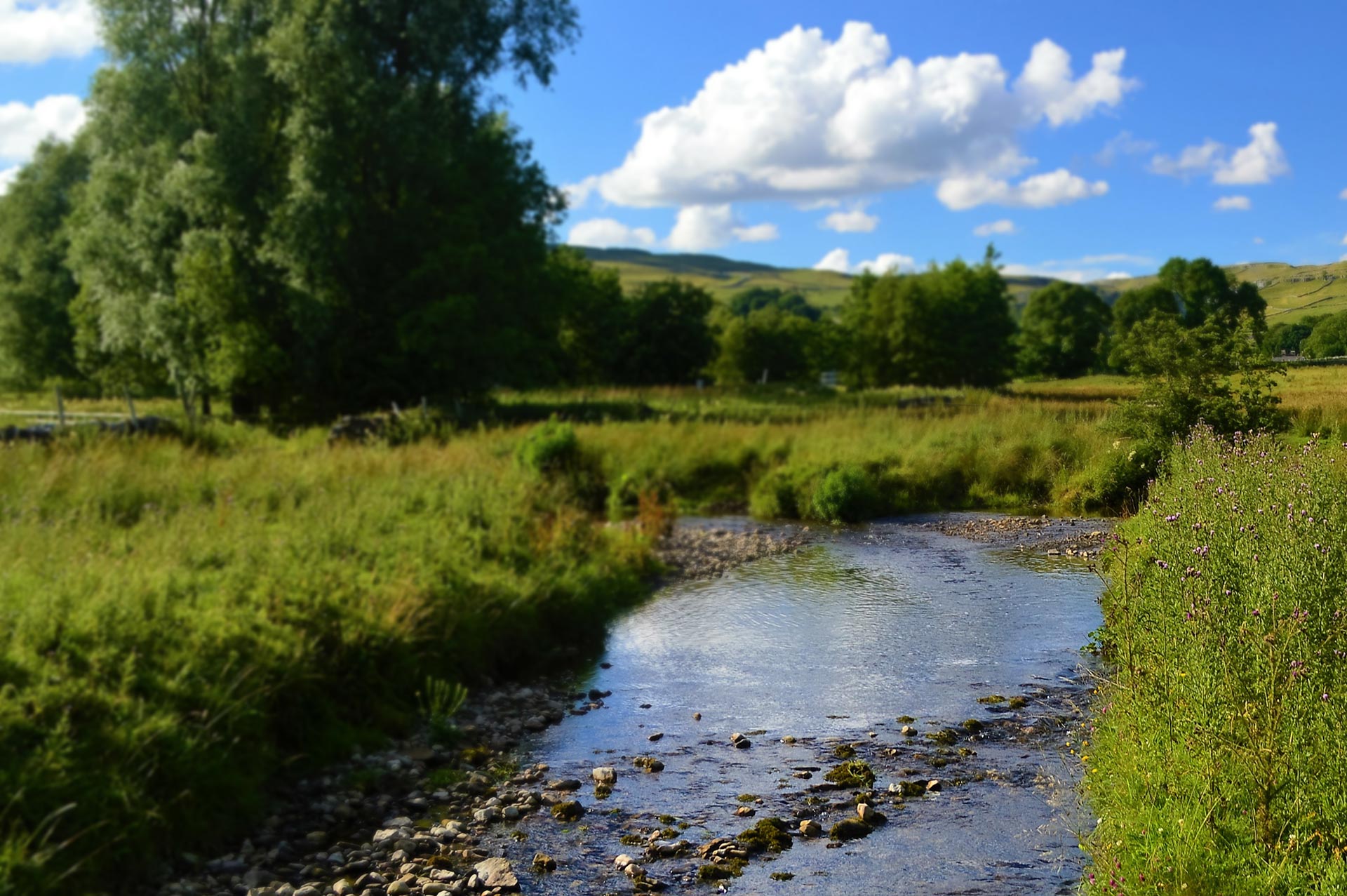 Case Studies
Pipeline Crossing Surveys
Storm Geomatics were tasked with tracing fuel pipelines for an international client at river crossing locations across the country from Gatwick to Bristol. The purpose of these surveys is to assess the state of a dynamic physical landscape around an economically and environmentally sensitive asset, to show that the assets are safely buried or dangerously suspended and that they are not at immediate risk of damage. So far, the surveys have had a variety of challenges including fast, varied water levels, steep unstable banks, and dense vegetation.
These topographic, pipe tracing and bank stability surveys were conducted on behalf of  Storm's client Fisher German. The work undertaken spans 12 sites across 4 separate fuel pipelines, covering the South of England.  Topographic surveys and pipe tracing were undertaken on the bank tops and the riverbed around the pipe crossing, this data helped produce cross sectional information at client specified locations. The survey purpose was to assess active erosion or deposition occurring within the site extent that may impact the covering depth or support structural integrity of the pipeline. Additionally, bank stability assessments were conducted to determine the bank make up to give an indication to its behavioural characteristics to predict failure likelihood and susceptibility to the erosive forces of the river.
Fast and deep flows were a hazard that surveyors faced on a few occasions with some sites requiring a revisit. Safety is always the most important aspect of any work Storm Geomatics undertake. At one site the water level had dropped about 2.5m upon the team's return visit enabling them to capture more detailed data than anticipated from the initial visit and in a far safer manner. This rapid change of conditions also highlighted why Storm's survey was so important to the security of the pipelines in the future.
Logistics were challenging due to site conditions, client availability and landowner permissions. This meant clear communication of contingency plans and conveyance of progress between multiple parties across the two Storm Geomatics' Offices and numerous client contacts. However, this was managed efficiently, and the client has commented on how happy they were with Storm's communication throughout the project.
Dense vegetation was challenging at some sites as it restricted the ability to survey ground levels. Storm overcame this using the Trimble R12i and its tilt feature. This enabled Storm to survey through portions of dense vegetation with confidence of data being correctly offset with residuals that are within the required specification. Furthermore, where possible cutting of scrub enabled access to collect enough data to meet client grid size specifications without causing irreparable habitat damage.
All work was completed to the latest Environment Agency specification (V5.0) whilst also creating bespoke deliverables for the client. All cross-section data was processed using Georiver® software. Georiver® is not limited to data processing and was also used to create data exports including XYZ data, CAD drawings and georeferenced photographs with bearings to meet client needs and specification.
"Although at times challenging, a lot of knowledge and experience was gained performing the pipeline crossing surveys. I enjoyed working with Fisher German as I found them to be very professional, safety conscious and went above and beyond to make our work run as smoothly as possible"