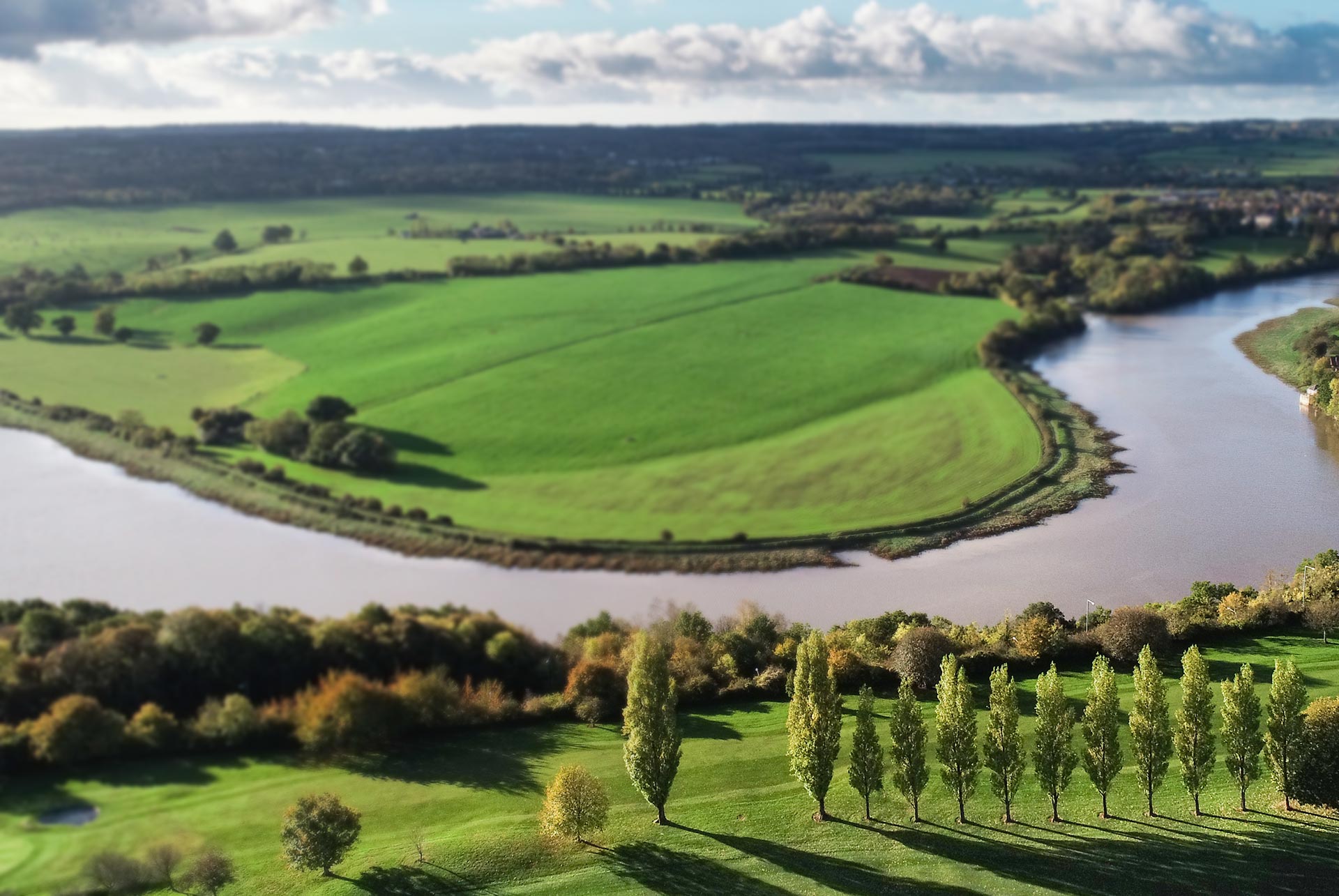 Case Studies
Higher accuracy flood zones on the way
Storm Geomatics have been commissioned to undertake a river survey throughout the River Bela catchment in the ancient county of Westmorland, Cumbria. The client required the data to build a 1D-2D model of the watercourses within the catchment to update the flood zones for the Environment Agency. By improving the accuracy of the flood zones engineers and planners can make better decisions around developments and defences. The survey required the measurements of 200 river cross sections and bank crest levels over 19.2km.
The site work took just two weeks to complete with multiple teams mobilising on different reaches of the catchment, combining the high quality data in the software GeoRiver® to create the clients desired drawings and model files. The deadline was particularly important to the client to keep the project on its critical path, this was achieved through the careful allocation of the skilled resources and a thorough understanding of the project logistics.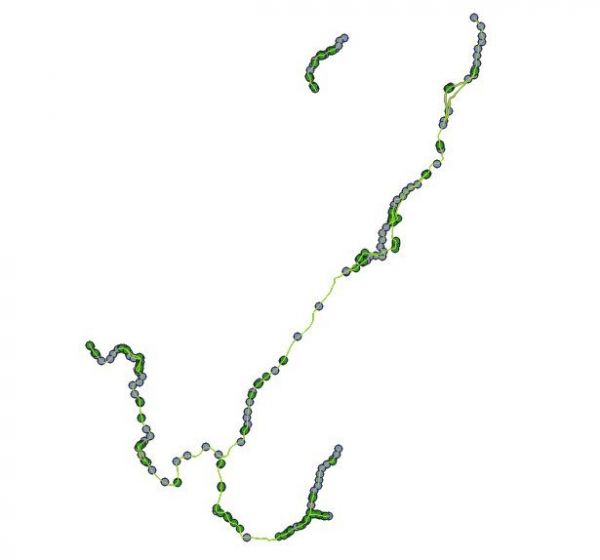 River surveys form the core activity at Storm Geomatics who have been providing river data to engineers since 2006. Having built a large, strong team of river survey professionals Storm have gained a reputation for providing data that is clean, efficient and complete. Storm's quotations are always competitive as they have economies of scale from focusing their growth in the specific area of water – so if you need geospatial data in water, speak to a professional at Storm Geomatics.