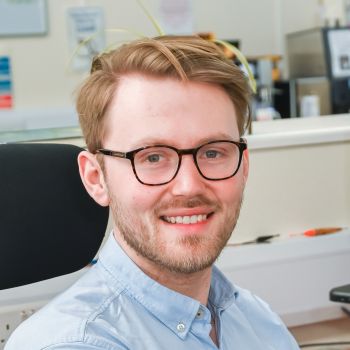 Toby Moyse, our Tender Manager and Senior Surveyor, has over 7 years' experience surveying in the riverine and water-based environment.
Toby graduated with a BSc Rural Land Management degree in 2015 and worked as a Rural Surveyor before making the leap to Storm Geomatics in 2016 to follow a career more in keeping with his lifelong passion for fishing and the outdoors.
Toby has been involved in surveys of all natures undertaken by Storm Geomatics and has a wide variety of experience in undertaking and managing these surveys. Toby's attention to detail and professionalism can be found in every aspect of his work; he is now especially focused on ensuring clients receive the very best service and deliverables for their projects at the best possible value.
Toby is very enthusiastic about driving forward the efficiency and expertise within Storm Geomatics using state-of-the-art surveying equipment and techniques. Toby's' technical and management skills are underpinned with full membership of the Chartered institution of Civil Engineering Surveyors.