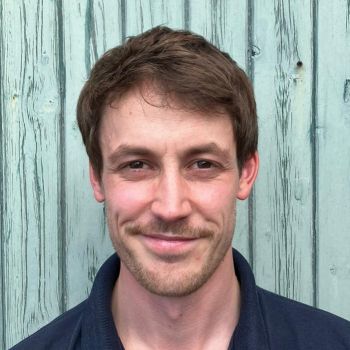 Matt Maddalena, our Survey Manager of the South West Office, started with Storm in 2018 as a surveyor.
Matt graduated with a BSc in Physical Geography from University of Sheffield. Matt then combined his academic studies with his love of the outdoors into a surveying career.
Starting out as an Aerial Surveyor, he spent four years flying around, conducting LiDAR surveys for the Environment Agency Aerial Survey Team, before becoming more ground-based with Storm Geomatics. Matt now handles the management of Storm Geomatics South West office ensuring the surveyors and kit are all finely tuned to carry out a variety of projects for clients.
When moving into a managerial role Matt was keen to ensure his surveying skills were kept up to date by conducting & delivering a limited number of technical surveys. He is extremely proficient in many survey techniques that he has experienced throughout his career & takes pride in delivering a fully comprehensive survey.
Matt is a Graduate Member of the Chartered Institution of Civil Engineering Surveyors and is on course to his Technical Member accreditation.