News & Resources
Scour Assessment Surveys
Our surveyors undertook five more scour assessment surveys for London Underground this month – one of which was classed as a confined space. These assessments create a score for the structure over the watercourse and indicate to the client whether or not there is a danger of the foundations of the structure being weakened by the power of the water rushing against it. Our team use an industry recognised procedure to calculate the score for the bridge and provide scale drawings, calculations and photographs to present their findings. They look at all the relevant detail needed to compile the report, right down to the size of the gravel on the bed around the structure.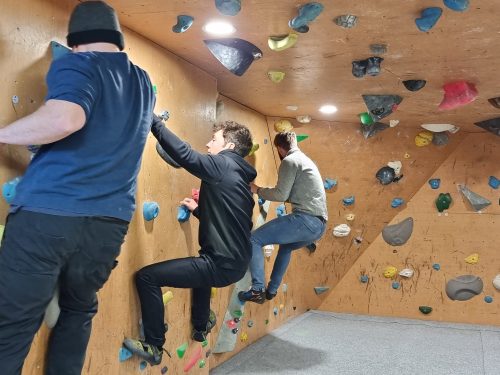 To celebrate a successful year surveying the natural environment Storm Geomatics[nbsp] enjoyed an away day at Far Peak Climbing...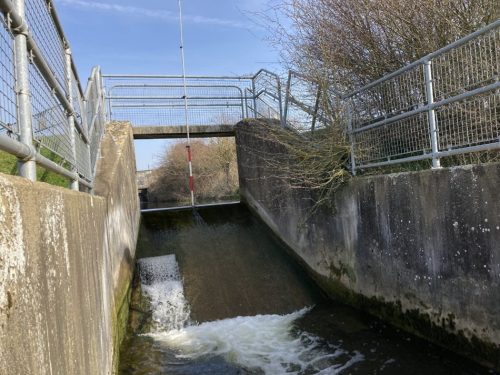 The advancement of spring and the sunnier, longer days is always a welcome period of the year for the...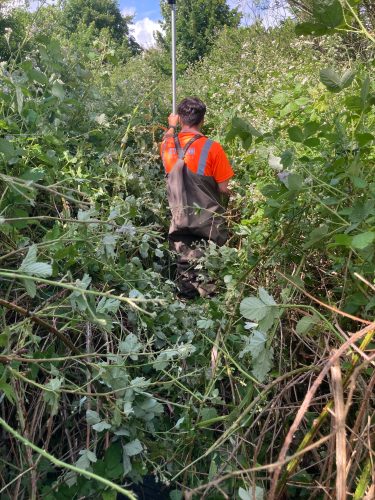 Mid-summer can be a challenging time for Storm's surveying teams as vegetation reaches it's peak.