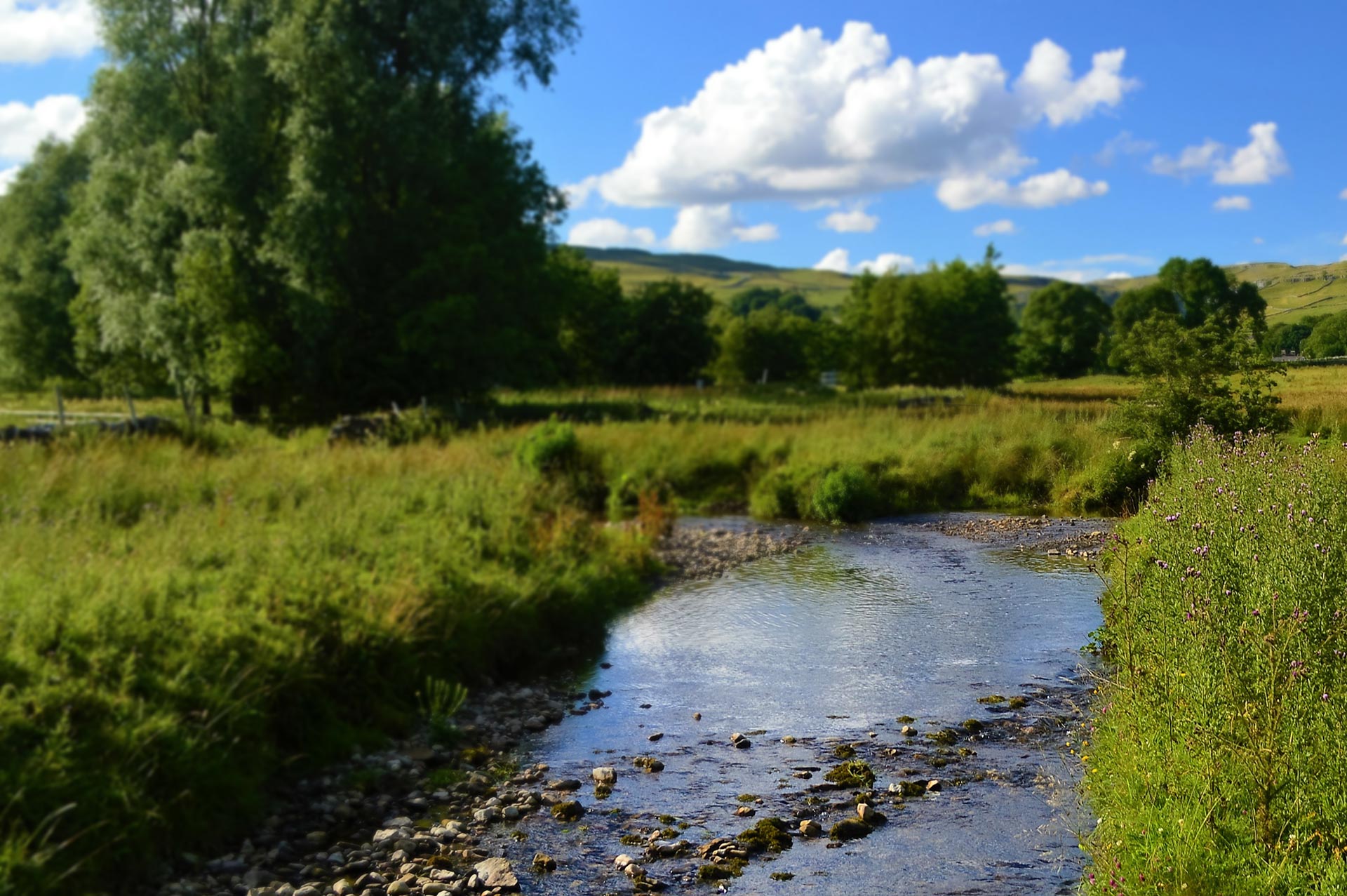 Case Studies
Shallow Waters for Storm GeoSwath 1 Interferometric Sonar
In early spring 2021 Storm Geomatics were approached by an existing client to carry out topographic & bathymetric surveys on the River Aire at Newlay to provide information for asset recovery works. The village of Newlay is situated northwest of Leeds, Yorkshire. The 250m stretch of the River Aire to be surveyed comprised of Newlay Weir, the riverbanks, foreshore, and flood defences.
The survey was part of the Newlay Remedial Works Project overseen by the Environment Agency. The purpose of the survey was to understand the geometry of the riverbed and banks to enable Storm's consulting engineer client to make various interventions to ensure the stability of the existing embankments and the future remedial works required for the recently collapsed weir.
In order to provide the full data set for the client, Storm used a number of survey methods to complete a comprehensive survey of the area comprising of topographical, cross sections and bathymetric methods.
A topographic survey was completed to establish the geometry of the riverbank, foreshore, flood embankments, walls and ground behind the defences. To complete this, a combination of traditional survey techniques with a total station capturing a 2m grid and the use of a Trimble SX10 laser scanner to provide more detail of the foreshore and weir structures.
Cross sections were carried out 10m intervals comprising of 27 cross sections in total, throughout the river channel and terminating beyond the flood defences.
The results of the survey were combined to form a 3D model and drawings and also a hydraulic model in Flood Modeller Pro format. This geospatial data delivery informed the engineer of the current topography and conditions at the weir and the model was used to calculate water levels and flow at different rainfall return periods. The survey data underpins the design of the remedial works so it was important to capture the full picture, ensuring that the construction phase goes smoothly and the end result is fit for purpose.
A complete data set was surveyed, processed and delivered all within 6 days of mobilisation for this difficult project. Accurate & timely reporting to the client was undertaken to enable him to schedule engineers and make early informed decisions.
While this method used to survey the inaccessible areas was not quite as accurate as the teams modern survey methods it proved acceptable for the project while minimising risks to the survey team.