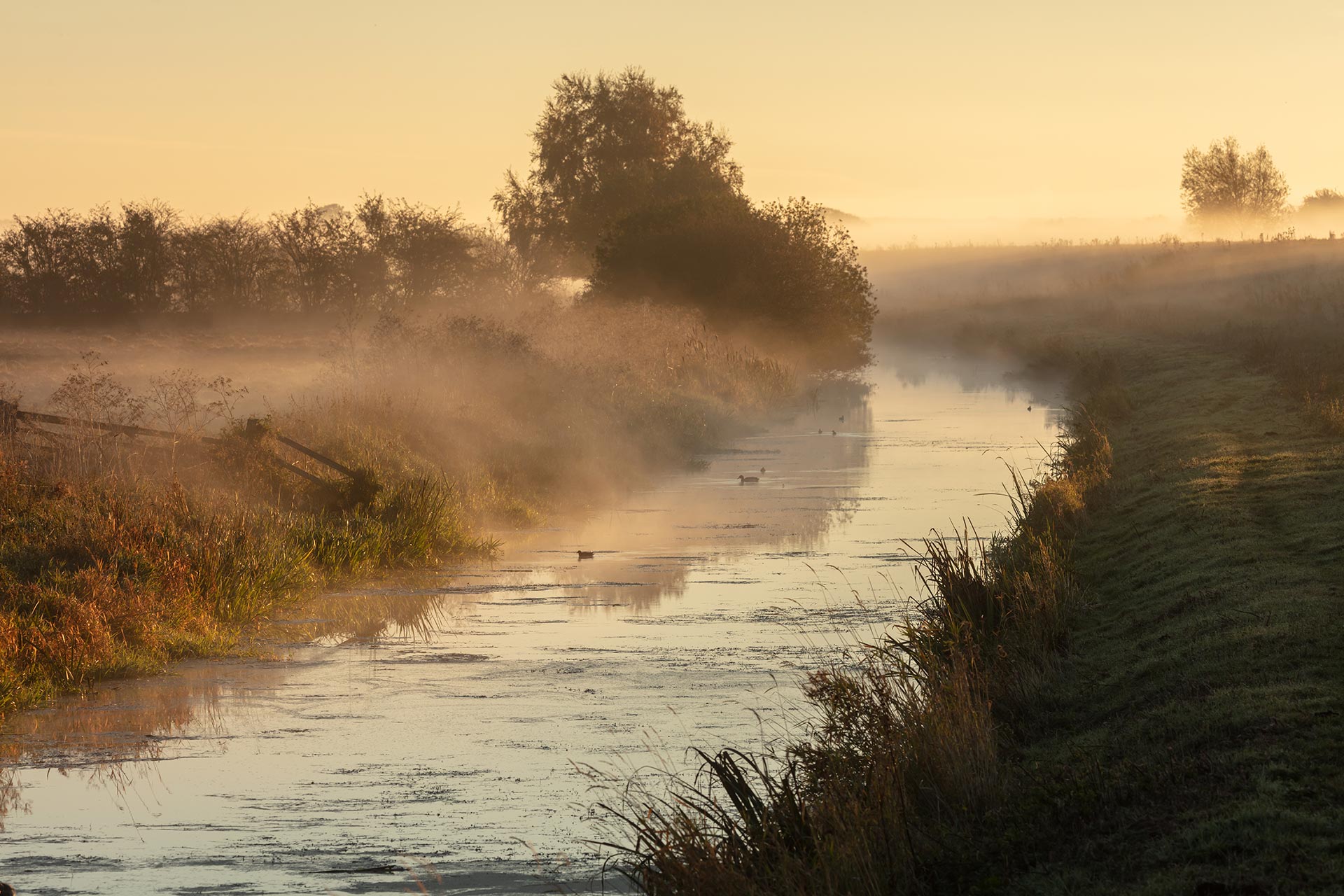 Case Studies
Lower Witham
Between January and April 2022 Storm Geomatics were commissioned to Survey the Lower Witham area in Lincolnshire on behalf of ARUP and the Environment Agency. The project was to update the existing fluvial flood risk model of the area. Utilising teams from Storms HQ and the South-West office, 4 teams surveyed over 60km of river channels, 13km of flood defences and 39 Pumping Stations.
This project came with a series of challenges due to the extensive areas covered by the scope ranging from central Lincoln to Boston, ankle deep drainage ditches to 100m wide sections spanning 3 channels and 2 embankments, but with proper planning and communication between the surveyors on site, Environment Agency and IDB Site Contacts not even Storm Dudley, Eunice or Franklin could stop the survey!
Split over 3 deliveries due to the size of the project, this project was delivered on time, and to a very high standard.